Showing 73-84 of 160 items.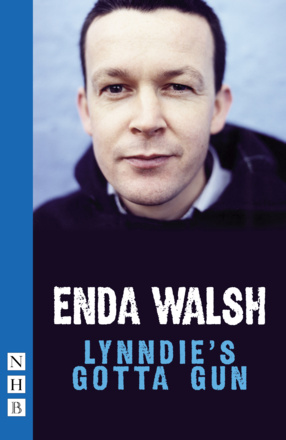 A short play published for the first time, written during the author's time working with European theatremakers.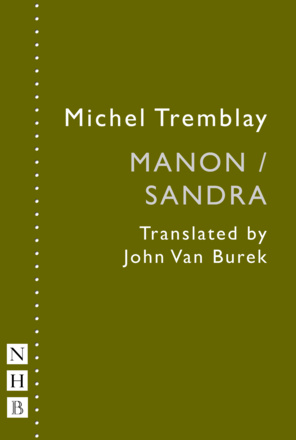 A controversial but humane play about an obsessively religious girl and a sex-obsessed transvestite, by the renowned Quebecois writer.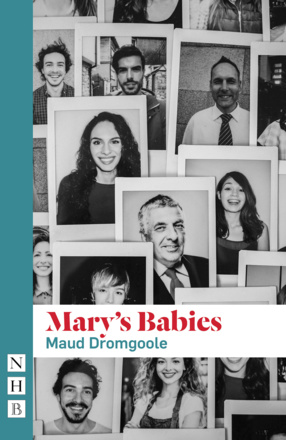 A provocative, funny and fascinating play, inspired by the true story of Mary Barton and her husband Bertold Wiesner, pioneers of fertility treatment.
A short play commissioned and performed as part of The Fairer Sex, a series of play readings at the Abbey Theatre, Dublin, in June 2009.

A thrilling two-hander that looks at the complexities of a mother-daughter relationship, the growing argument between rich and poor, and a young woman stuck in between.

A fierce and exhilarating play about faith and truth, a hymn to community, and a testament to the power of young people.