Showing 121-132 of 156 items.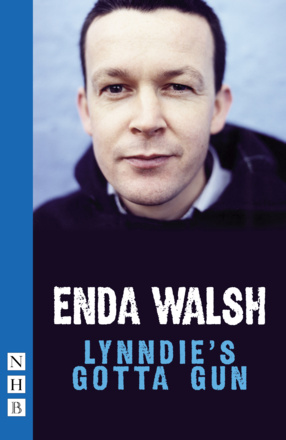 A short play published for the first time, written during the author's time working with European theatremakers.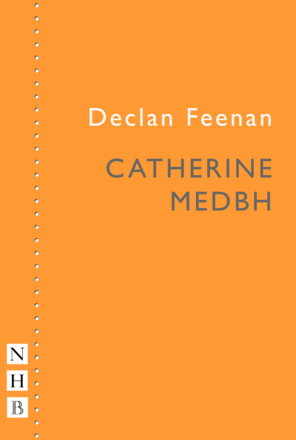 A bittersweet and hesitant duologue in a bar between a youngish man and woman who are ex-lovers.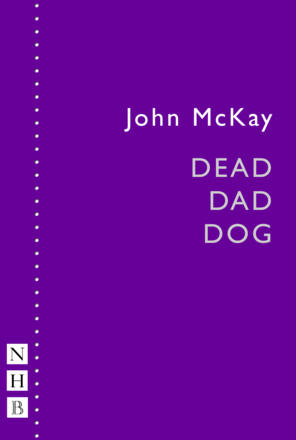 An offbeat short comedy with a political edge, in which an unemployed young man is dogged by his deceased father.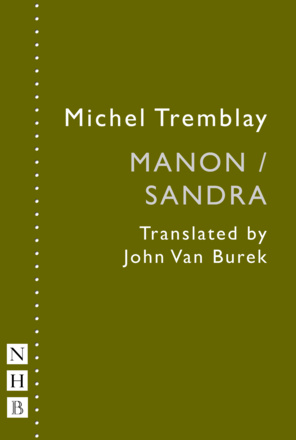 A controversial but humane play about an obsessively religious girl and a sex-obsessed transvestite, by the renowned Quebecois writer.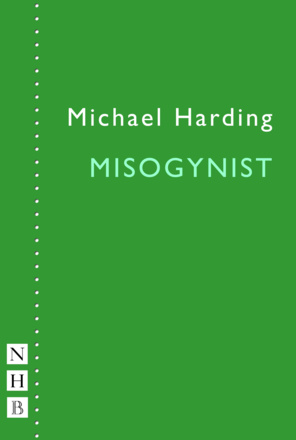 A powerful anatomy of misogyny, by 'one of the most significant new Irish writers of his generation' (Sunday Times).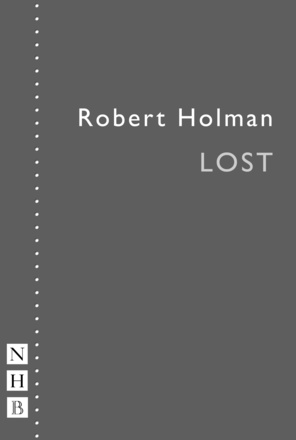 The second play in Robert Holman's acclaimed trilogy of short plays, Making Noise Quietly.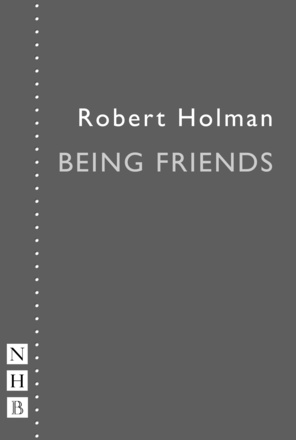 The first of the three plays that make up Robert Holman's acclaimed dramatic trilogy Making Noise Quietly.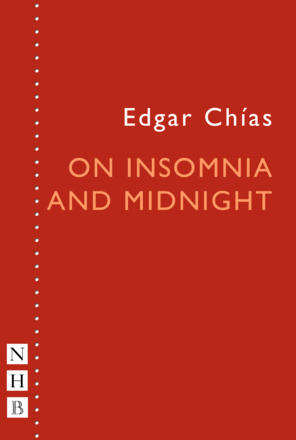 In a mountain hotel an ailing guest and nervous chambermaid strike up an uneasy friendship.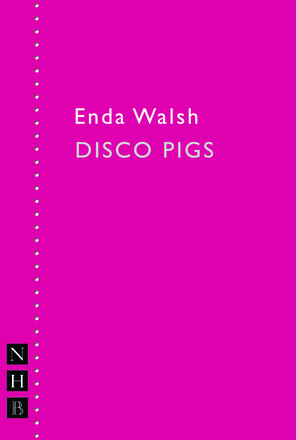 Enda Walsh's breakthrough play, a fast and formally inventive portrait of two teenage Irish misfits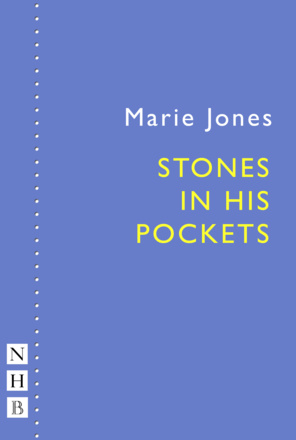 Hollywood comes to rural Ireland in this hilarious multi-award winner which ran for four years in London's West End.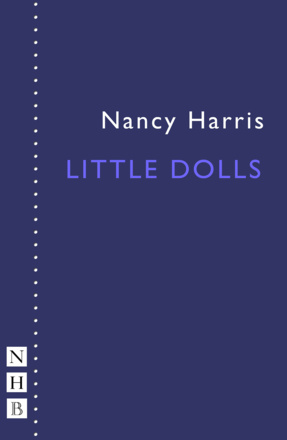 A short play about a woman seeking help from a therapist to overcome a traumatic episode in her past.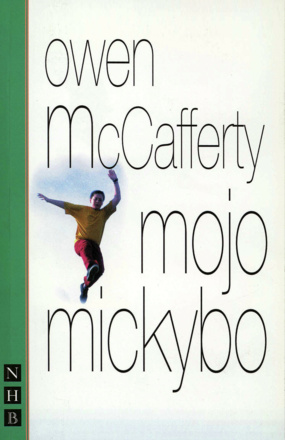 An unsentimental portrayal of innocence betrayed by communal hatred in Belfast during the 1970s.
Amateur Productions
On Stage Now
---
Andrew Bovell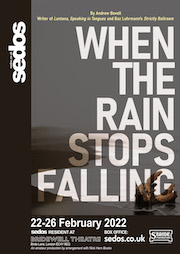 22-26 Feb 22
Sedos