Showing 121-132 of 162 items.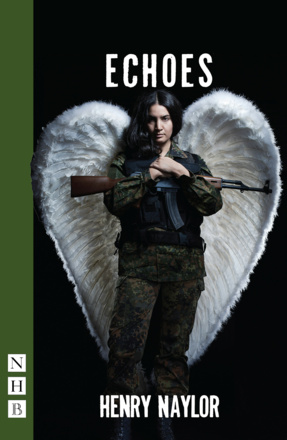 A bloody tale of colonialism – ancient and modern – and the rhyme of history. Part of the Arabian Nightmares trilogy.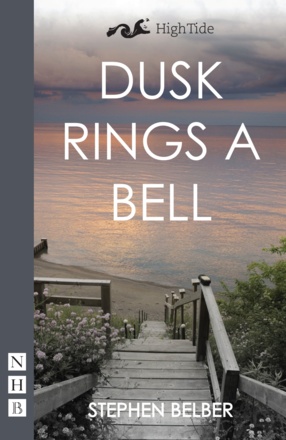 A beautifully crafted play from the American playwright, author of Tape and associate writer of The Laramie Project, whose events are echoed in this play.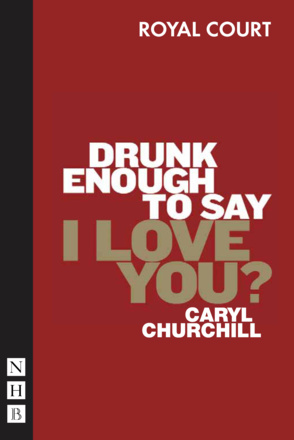 A man falls in love with America and leaves his wife and children for fifty years of love and adventure with Sam.
A short play about two children forced into prostitution.

A short play about two police officers and their different expectations of the job.

Enda Walsh's breakthrough play, a fast and formally inventive portrait of two teenage Irish misfits

Michael Simkins' immensely charming stage adaptation of Dear Lupin, the witty and touching collection of letters from a father to his son that became a huge bestseller, winner of The Sunday Times Humour Book of the Year.

An offbeat short comedy with a political edge, in which an unemployed young man is dogged by his deceased father.

JP Miller's 1962 film Days of Wine and Roses, adapted brilliantly for the stage by Owen McCafferty.