Showing 61-72 of 162 items.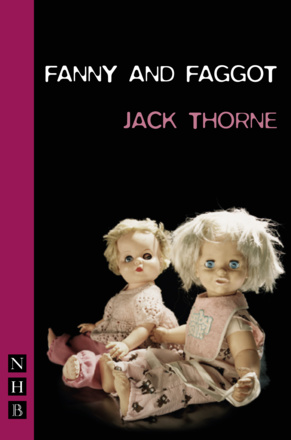 A two-part play presenting two distinct moments in the life of Mary Bell, the eleven-year-old Newcastle girl who was convicted of the manslaughter of two toddlers in 1968.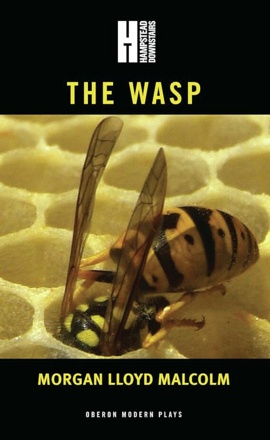 A twisting two-hander, a psychological thriller from the acclaimed author of Emilia.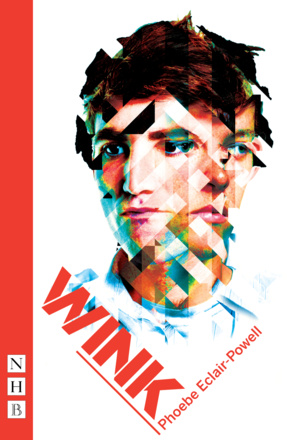 An electrifying drama about what happens to personal identity in an age of ubiquitous technology and social media.
An intense, elusive, and quietly beautiful play about a family crisis.

A Jesuit priest, sent to investigate a 'miracle' in his home town, re-encounters the woman who loved him thirty years before.

A sweet-hearted tale of a washed-up knight-of-old, from the grandfather of modern Scottish playwriting.

A short play about a writer returning home from Palestine to his wife, and being gently challenged as to where exactly his priorities lie.

A short play about a father and son waiting in a new 'self-harming unit'.

A short and unnerving play about families, property and rampant vegetation.

A short play about Margaret Beckett finding herself Acting Leader of the Opposition after the sudden death of John Smith.

A heartbreaking short play about guilt, grief and responsibility, written for and performed at the Bush Theatre, London, in 2011.

A short play about two police officers and their different expectations of the job.

Amateur Productions


On Now & Coming Soon

---

Amanda Whittington


---

Tatty Hennessy


17 - 20 Aug 22
Leith Arches Venue, Edinburgh

---

Jessica Swale


3 - 8 Oct 22
Altrincham Garrick Playhouse

---

Alexi Kaye Campbell


27 Oct - 5 Nov 22
The Miller Centre Theatre Company, Surrey

---

Evan Placey


20 - 28 Nov 22
Summerseat Players at the Theatre Royal, Ramsbottom

---

Stef Smith


10 - 14 Jan 23
Stockport Garrick Theatre

---

Nina Raine


16 - 25 Feb 23
The Miller Centre Theatre Company, Surrey