Showing 25-36 of 162 items.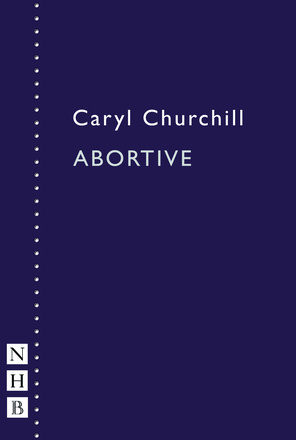 A couple in bed discuss the effect on them of the woman's recent abortion.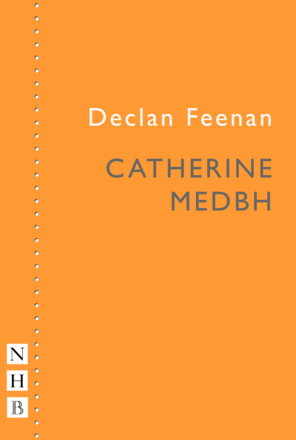 A bittersweet and hesitant duologue in a bar between a youngish man and woman who are ex-lovers.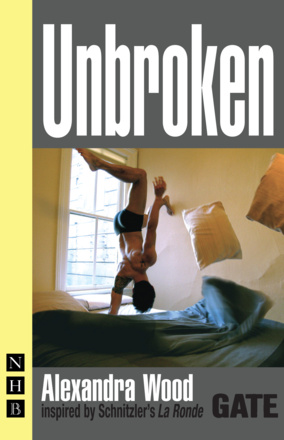 A radical, modern-day re-interpretation of Arthur Schnitzler's taboo-breaking 1897 play La Ronde, with its 'daisy chain' of sexual encounters.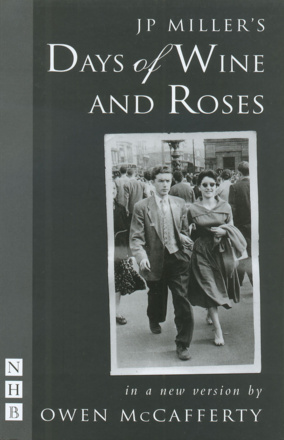 JP Miller's 1962 film Days of Wine and Roses, adapted brilliantly for the stage by Owen McCafferty.
A play about modern-day sex trafficking, joint winner of the 2010 John Whiting Award.

Another Romeo and another Juliet in a strikingly different love story.

A beautifully crafted play from the American playwright, author of Tape and associate writer of The Laramie Project, whose events are echoed in this play.

A heartbreaking study of heritage, grief and family, Rose is a powerful drama about a Middle-Eastern immigrant's struggle to raise his daughter 'the English way'.

A short play about a woman seeking help from a therapist to overcome a traumatic episode in her past.

The second play in Robert Holman's acclaimed trilogy of short plays, Making Noise Quietly.

The first of the three plays that make up Robert Holman's acclaimed dramatic trilogy Making Noise Quietly.

A ferociously gripping story about the moral issues of contemporary military occupation and its effect on the mental health of serving soldiers. Written with startling insight by author and broadcaster Sandi Toksvig.

Amateur Productions


On Now & Coming Soon

---

Amanda Whittington


---

Tatty Hennessy


17 - 20 Aug 22
Leith Arches Venue, Edinburgh

---

Jessica Swale


3 - 8 Oct 22
Altrincham Garrick Playhouse

---

Alexi Kaye Campbell


27 Oct - 5 Nov 22
The Miller Centre Theatre Company, Surrey

---

Evan Placey


20 - 28 Nov 22
Summerseat Players at the Theatre Royal, Ramsbottom

---

Stef Smith


10 - 14 Jan 23
Stockport Garrick Theatre

---

Nina Raine


16 - 25 Feb 23
The Miller Centre Theatre Company, Surrey