Showing 37-48 of 161 items.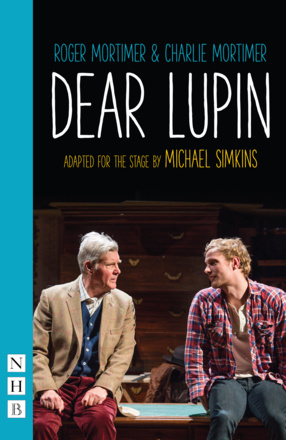 Michael Simkins' immensely charming stage adaptation of Dear Lupin, the witty and touching collection of letters from a father to his son that became a huge bestseller, winner of The Sunday Times Humour Book of the Year.
A tender, frank and funny play about a West Country farm struggling to survive the Foot and Mouth pandemic.

A poignant exploration of what it means to say goodbye.

The debut play by Liam Williams, double Edinburgh Comedy Award nominee -  about gender and the ethical dimensions of modern love.

A searingly funny debut play about death, betrayal, and the possibility of forgiveness. And cider.

A moving, funny and charming play that takes you through decades of history seen through the eyes of one village resident.

A fable about the moral and environmental cost of our materialistic nesting instincts.

A hilarious new spin on the Hollywood romcom featuring two proposals, two weddings, an elopement and a cast of unforgettable characters.

A man in his forties and a woman in her twenties meet on a trip to Berlin. Across a fractured timeline where past and present collide, the story of their relationship, their love and their struggle unravels.