Showing 61-72 of 162 items.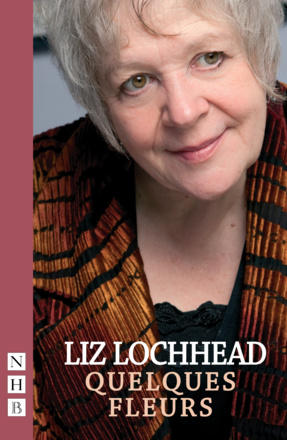 A short play from the leading Scottish poet and playwright.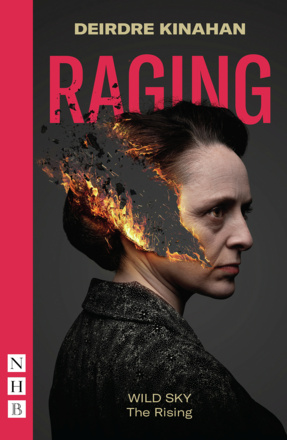 The Rising
A play exploring the extraordinary energy and complexity of events in Ireland in the lead up to the Easter Rising of 1916.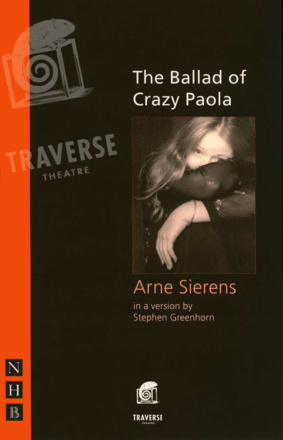 A poignant two-hander about memory, truth and love.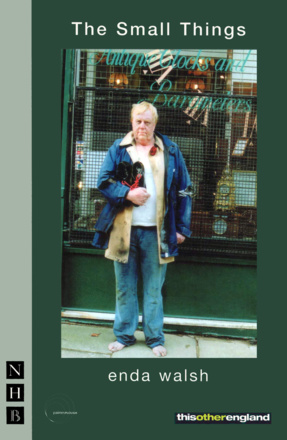 A fierce and devastating fable about enforced silence.
A ferocious two-hander about a father-daughter relationship gone horribly and terrifyingly wrong.

A two-part play presenting two distinct moments in the life of Mary Bell, the eleven-year-old Newcastle girl who was convicted of the manslaughter of two toddlers in 1968.

An unsentimental portrayal of innocence betrayed by communal hatred in Belfast during the 1970s.

A playful and poignant play about two men who meet every Friday in a north-west London Mikvah, a traditional Jewish pool used for ritual cleansing.

A radical, modern-day re-interpretation of Arthur Schnitzler's taboo-breaking 1897 play La Ronde, with its 'daisy chain' of sexual encounters.

Another Romeo and another Juliet in a strikingly different love story.

A gleefully comic retelling of the Charles and Diana story, designed to be performed by two (male) actors.

A delightfully wacky comedy about the facts of life, from the fictional 'National Theatre of Brent'.

Amateur Productions


On Now & Coming Soon

---

Amanda Whittington


---

Tatty Hennessy


17 - 20 Aug 22
Leith Arches Venue, Edinburgh

---

Jessica Swale


3 - 8 Oct 22
Altrincham Garrick Playhouse

---

Alexi Kaye Campbell


27 Oct - 5 Nov 22
The Miller Centre Theatre Company, Surrey

---

Evan Placey


20 - 28 Nov 22
Summerseat Players at the Theatre Royal, Ramsbottom

---

Stef Smith


10 - 14 Jan 23
Stockport Garrick Theatre

---

Nina Raine


16 - 25 Feb 23
The Miller Centre Theatre Company, Surrey