Showing 97-108 of 162 items.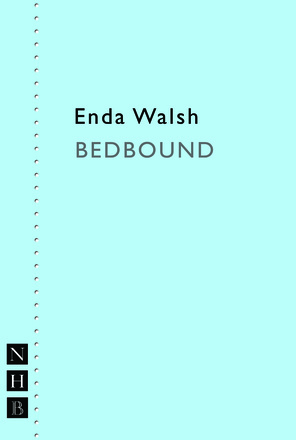 A ferocious two-hander about a father-daughter relationship gone horribly and terrifyingly wrong.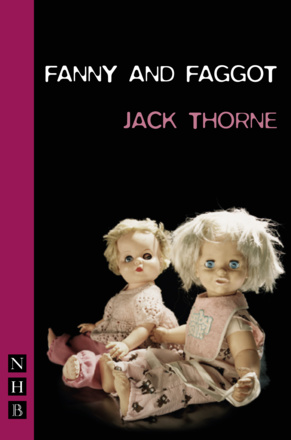 A two-part play presenting two distinct moments in the life of Mary Bell, the eleven-year-old Newcastle girl who was convicted of the manslaughter of two toddlers in 1968.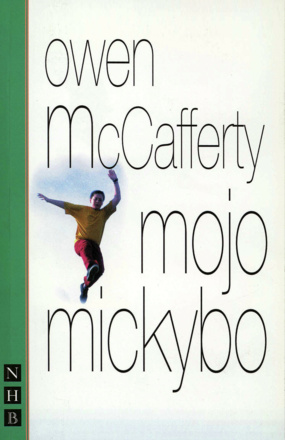 An unsentimental portrayal of innocence betrayed by communal hatred in Belfast during the 1970s.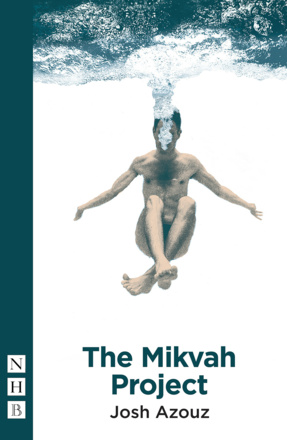 A playful and poignant play about two men who meet every Friday in a north-west London Mikvah, a traditional Jewish pool used for ritual cleansing.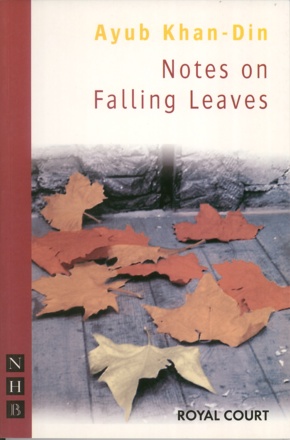 A poignant, elegiac short play from the author of East is East.