Showing 97-108 of 149 items.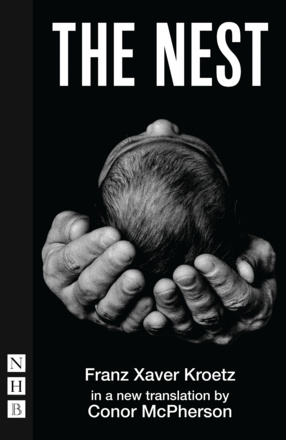 A fable about the moral and environmental cost of our materialistic nesting instincts.
A hilarious new spin on the Hollywood romcom featuring two proposals, two weddings, an elopement and a cast of unforgettable characters.

A man in his forties and a woman in her twenties meet on a trip to Berlin. Across a fractured timeline where past and present collide, the story of their relationship, their love and their struggle unravels.

A funny, hopeful play about loneliness, longing and being left behind. Winner of the Judges' Award in the 2015 Bruntwood Prize for Playwriting.

A moving, truthful and darkly comic play about one woman's experience of a women's refuge.

The remarkable true story of a young trans man's journey from Egypt to Scotland, charting his progress across borders and genders in his search for a place to call home.

A play for two actors – or many more – exploring just how much wild we're comfortable with.

An extraordinary play by Dutch writer Lot Vekemans that asks a simple question: is it ever possible to move on?

A surprising and touching tale about a couple, their experience of Alzheimer's, and their enduring efforts to hold their relationship together through the years.