Showing 85-96 of 161 items.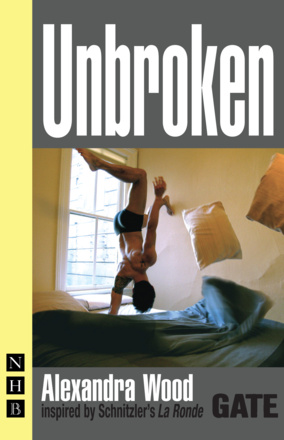 A radical, modern-day re-interpretation of Arthur Schnitzler's taboo-breaking 1897 play La Ronde, with its 'daisy chain' of sexual encounters.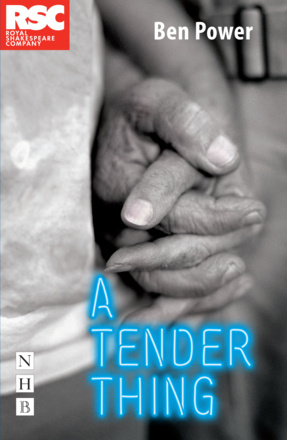 Another Romeo and another Juliet in a strikingly different love story.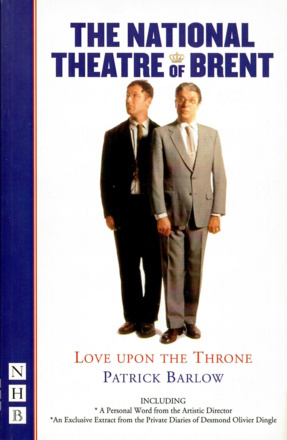 A gleefully comic retelling of the Charles and Diana story, designed to be performed by two (male) actors.
A delightfully wacky comedy about the facts of life, from the fictional 'National Theatre of Brent'.

A comic two-hander about the irresistible allure of showbusiness, from the author of Be My Baby.

A quirky comedy about the painting of the Sistine Chapel ceiling, from the well-known actor and writer - seen in the West End starring Ron Cook and Ralf Little.

A man falls in love with America and leaves his wife and children for fifty years of love and adventure with Sam.