Showing 85-96 of 160 items.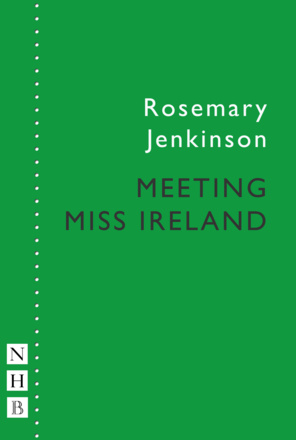 A short play commissioned and performed as part of The Fairer Sex, a series of play readings at the Abbey Theatre, Dublin, in June 2009.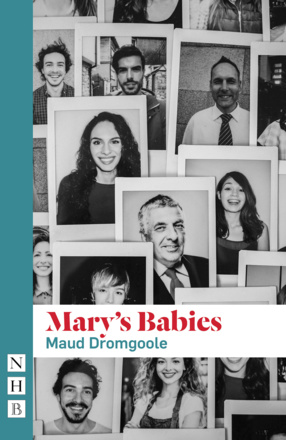 A provocative, funny and fascinating play, inspired by the true story of Mary Barton and her husband Bertold Wiesner, pioneers of fertility treatment.
A controversial but humane play about an obsessively religious girl and a sex-obsessed transvestite, by the renowned Quebecois writer.

A short play published for the first time, written during the author's time working with European theatremakers.

A gleefully comic retelling of the Charles and Diana story, designed to be performed by two (male) actors.

There is limited availability of this title. Please

enquire

before placing your order.

A short play from an acclaimed Irish playwright, about a sterile liasion in a hotel room that threatens to spill over into real life.

The second play in Robert Holman's acclaimed trilogy of short plays, Making Noise Quietly.

A short play about a woman seeking help from a therapist to overcome a traumatic episode in her past.

A play about what we say and how we say it; about the things we can only hear in the silence; about dead cats, activism, eye contact and lemons, lemons, lemons, lemons, lemons.