Showing 85-96 of 162 items.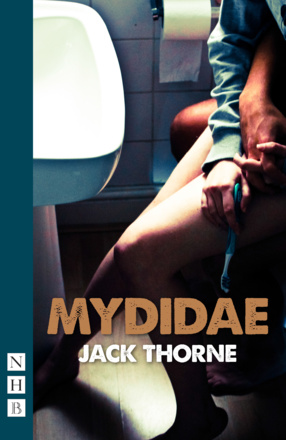 A play about the private and disturbing moments a couple share, exploring what becomes of a relationship when it is held together not only by love, but by fear, guilt and despair.
A fable about the moral and environmental cost of our materialistic nesting instincts.

A short play about two brothers biding their time to savour revenge - but how can they be sure they've got the right girl?

A poignant, elegiac short play from the author of East is East.

A fascinating meditation on human cloning, personal identity and the conflicting claims of nature and nurture.

A surprising and touching tale about a couple, their experience of Alzheimer's, and their enduring efforts to hold their relationship together through the years.