Showing 73-84 of 152 items.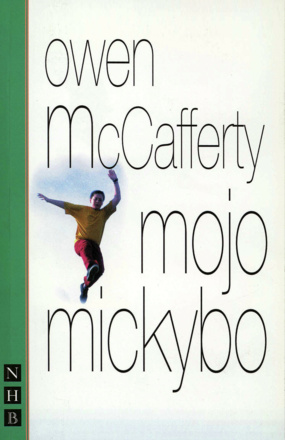 An unsentimental portrayal of innocence betrayed by communal hatred in Belfast during the 1970s.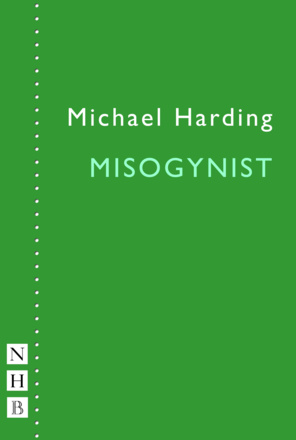 A powerful anatomy of misogyny, by 'one of the most significant new Irish writers of his generation' (Sunday Times).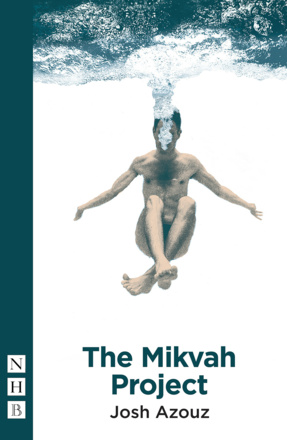 A playful and poignant play about two men who meet every Friday in a north-west London Mikvah, a traditional Jewish pool used for ritual cleansing.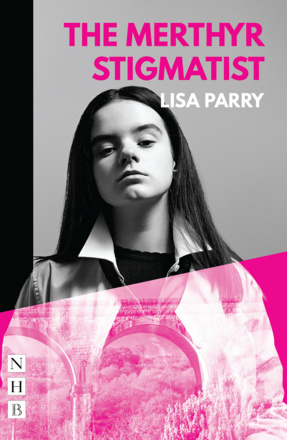 A fierce and exhilarating play about faith and truth, a hymn to community, and a testament to the power of young people.
A thrilling two-hander that looks at the complexities of a mother-daughter relationship, the growing argument between rich and poor, and a young woman stuck in between.

A short play commissioned and performed as part of The Fairer Sex, a series of play readings at the Abbey Theatre, Dublin, in June 2009.

A provocative, funny and fascinating play, inspired by the true story of Mary Barton and her husband Bertold Wiesner, pioneers of fertility treatment.

A controversial but humane play about an obsessively religious girl and a sex-obsessed transvestite, by the renowned Quebecois writer.

A short play published for the first time, written during the author's time working with European theatremakers.

A gleefully comic retelling of the Charles and Diana story, designed to be performed by two (male) actors.

There is limited availability of this title. Please

enquire

before placing your order.

A short play from an acclaimed Irish playwright, about a sterile liasion in a hotel room that threatens to spill over into real life.

The second play in Robert Holman's acclaimed trilogy of short plays, Making Noise Quietly.

Amateur Productions
On Stage Now

---

Andrew Bovell


22-26 Feb 22
Sedos