Showing 61-72 of 161 items.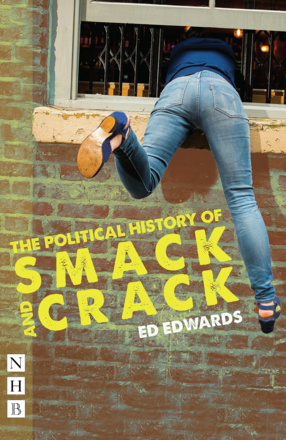 An angry and passionate play chronicling the fallout for communities crushed by the heroin epidemic at the height of Thatcherism.
A stark, bold, powerful and poetic drama looking at the effects on adult life of childhood trauma and the cycles of drug abuse.

An extraordinary play by Dutch writer Lot Vekemans that asks a simple question: is it ever possible to move on?

A short play set in a Westminster dressing room, as Prime Minister Dave prepares for his first ever bout of Prime Minister's Questions.

A hard-hitting, claustrophic drama about trying to escape your past.

A darkly comic, claustrophobic tale of voyeurism and sexual politics.

A captivating, darkly comic play that questions what it means to be human.