Showing 61-72 of 150 items.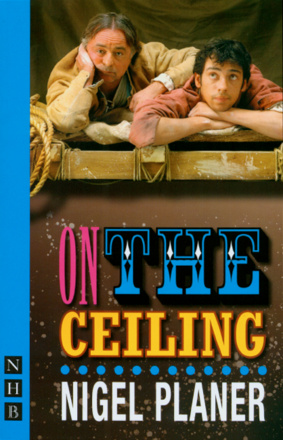 A quirky comedy about the painting of the Sistine Chapel ceiling, from the well-known actor and writer - seen in the West End starring Ron Cook and Ralf Little.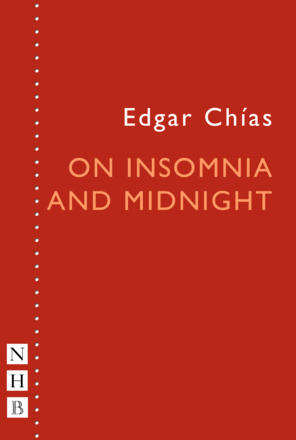 In a mountain hotel an ailing guest and nervous chambermaid strike up an uneasy friendship.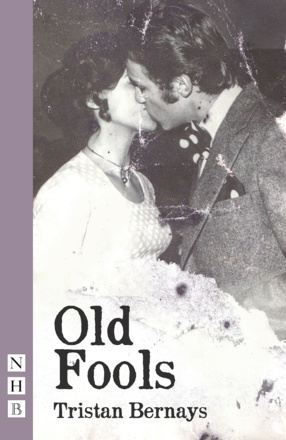 A surprising and touching tale about a couple, their experience of Alzheimer's, and their enduring efforts to hold their relationship together through the years.
A fascinating meditation on human cloning, personal identity and the conflicting claims of nature and nurture.

A poignant, elegiac short play from the author of East is East.

A short play about two brothers biding their time to savour revenge - but how can they be sure they've got the right girl?

A fable about the moral and environmental cost of our materialistic nesting instincts.

A play about the private and disturbing moments a couple share, exploring what becomes of a relationship when it is held together not only by love, but by fear, guilt and despair.

A one-act duologue by Enda Walsh which went on to inspire his play Ballyturk.

By turns dark and shimmering, Moth is a fast, funny and heartbreaking story about two young people with nowhere to go.

An unsentimental portrayal of innocence betrayed by communal hatred in Belfast during the 1970s.

A powerful anatomy of misogyny, by 'one of the most significant new Irish writers of his generation' (Sunday Times).

Amateur Productions
On Stage Now

---

Andrew Bovell


22-26 Feb 22
Sedos