Showing 61-72 of 160 items.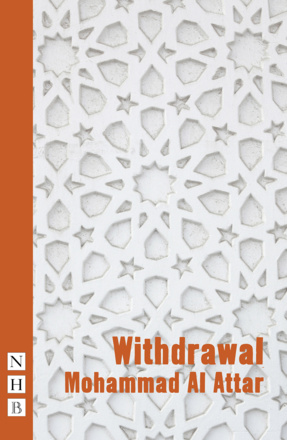 A play from Syria, part of the Royal Court Theatre's Arab World initiative in conjunction with the British Council.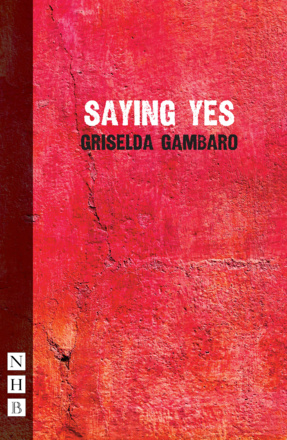 A short play by a leading Argentine playwright, telling the shocking story of an everyday trip to the hairdressers.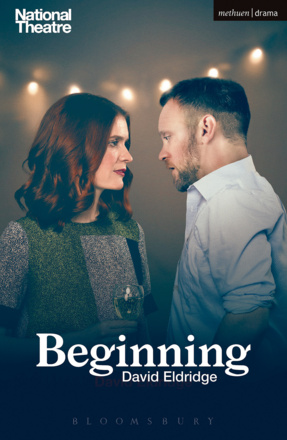 A sharp and astute two-hander that takes an intimate look at the first fragile moments of risking your heart and taking a chance.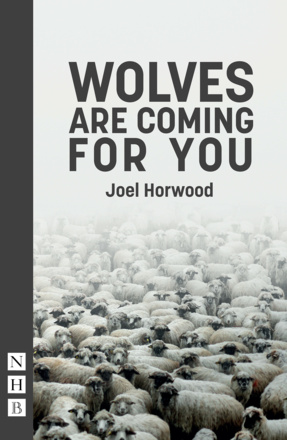 A play for two actors – or many more – exploring just how much wild we're comfortable with.
A moving, truthful and darkly comic play about one woman's experience of a women's refuge.

The remarkable true story of a young trans man's journey from Egypt to Scotland, charting his progress across borders and genders in his search for a place to call home.

A witty and touching new play about class, friendship and absence.

A bloody tale of colonialism – ancient and modern – and the rhyme of history. Part of the Arabian Nightmares trilogy.

A funny, hopeful play about loneliness, longing and being left behind. Winner of the Judges' Award in the 2015 Bruntwood Prize for Playwriting.

Set against the low hum of the War on Terror, Why Can't We Live Together? is a kaleidoscopic vision of our times through the lives of one man and one woman.

An extraordinary, award-winning account of the Beslan School Siege, exploring the entirely individual way children cope with traumatic situations.

A man in his forties and a woman in her twenties meet on a trip to Berlin. Across a fractured timeline where past and present collide, the story of their relationship, their love and their struggle unravels.

Amateur Productions


On Now & Coming Soon

---

Jules Verne, adapted by Laura Eason


14 - 21 May 22
Hayling Island Amateur Dramatic Society

---

Created by Mark Gatiss


25 - 28 May 22
Holmfirth Turn Again Theatre

---

Jessica Swale


25 - 28 May 22
Sinodun Players, Wallingford

---

John Nicholson and Le Navet Bete


---

Tom Wells


7 - 11 June 2022
Bournemouth Little Theatre

---

Charles Dickens, adapted by Alastair Cording


23 Jun - 2 Jul 22
The Miller Centre Theatre Company, Surrey

---

Amanda Whittington


30 Jul - 6 Aug 22
Hayling Island Amateur Dramatic Society