Showing 49-60 of 152 items.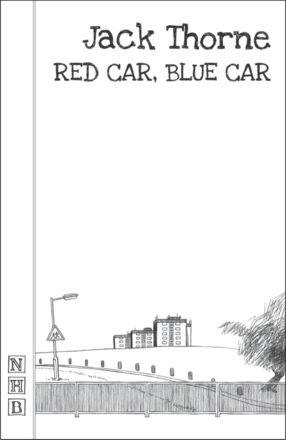 A heartbreaking short play about guilt, grief and responsibility, written for and performed at the Bush Theatre, London, in 2011.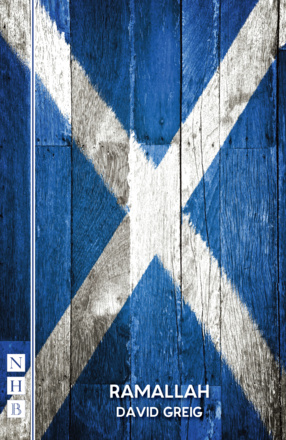 A short play about a writer returning home from Palestine to his wife, and being gently challenged as to where exactly his priorities lie.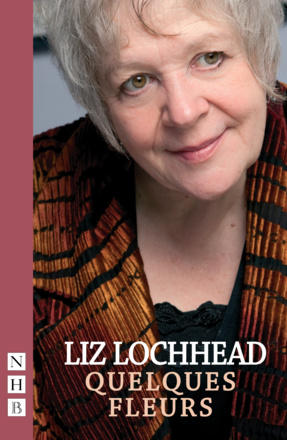 A short play from the leading Scottish poet and playwright.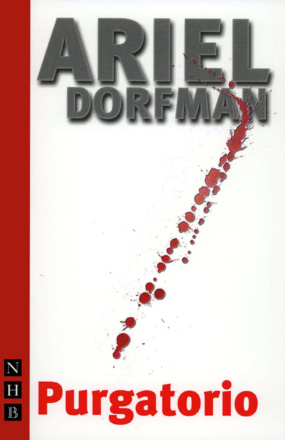 A powerful and poetic play, with echoes of Jean-Paul Sartre's Huis Clos and Euripides' Medea. From the author of Death and the Maiden.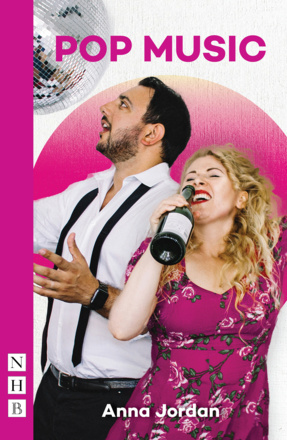 A rollercoaster of a play for anyone that's ever been a dick on the dance floor.
An angry and passionate play chronicling the fallout for communities crushed by the heroin epidemic at the height of Thatcherism.

A stark, bold, powerful and poetic drama looking at the effects on adult life of childhood trauma and the cycles of drug abuse.

An extraordinary play by Dutch writer Lot Vekemans that asks a simple question: is it ever possible to move on?

A short play set in a Westminster dressing room, as Prime Minister Dave prepares for his first ever bout of Prime Minister's Questions.

A hard-hitting, claustrophic drama about trying to escape your past.

Amateur Productions
On Stage Now

---

Andrew Bovell


22-26 Feb 22
Sedos