Showing 49-60 of 162 items.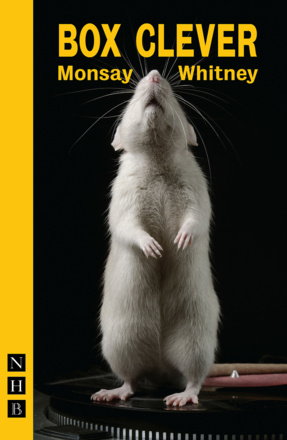 A moving, truthful and darkly comic play about one woman's experience of a women's refuge.
The remarkable true story of a young trans man's journey from Egypt to Scotland, charting his progress across borders and genders in his search for a place to call home.

A play for two actors – or many more – exploring just how much wild we're comfortable with.

An extraordinary play by Dutch writer Lot Vekemans that asks a simple question: is it ever possible to move on?

A surprising and touching tale about a couple, their experience of Alzheimer's, and their enduring efforts to hold their relationship together through the years.

A darkly comic, claustrophobic tale of voyeurism and sexual politics.

A witty and touching new play about class, friendship and absence.

An extraordinary, award-winning account of the Beslan School Siege, exploring the entirely individual way children cope with traumatic situations.

An urgent, moving and occasionally hilarious play about the migrant crisis and the politics of the Middle East.