Showing 37-48 of 162 items.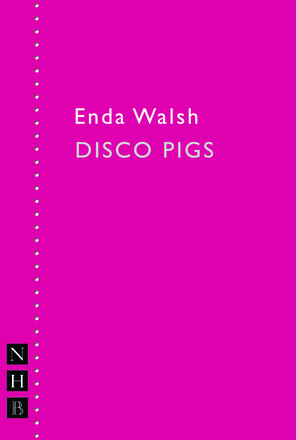 Enda Walsh's breakthrough play, a fast and formally inventive portrait of two teenage Irish misfits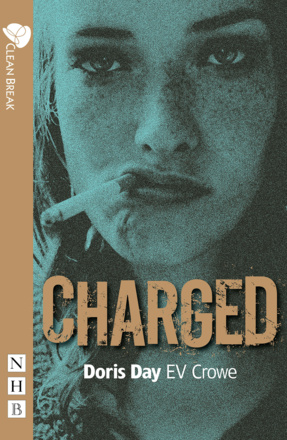 A short play about two police officers and their different expectations of the job.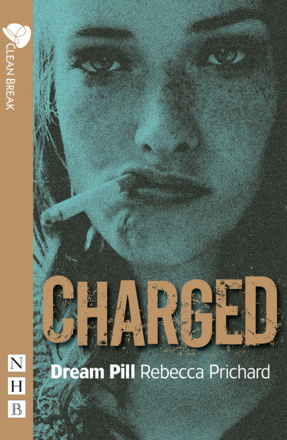 A short play about two children forced into prostitution.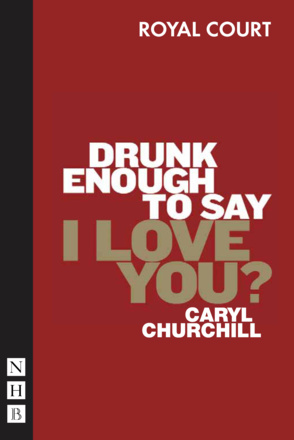 A man falls in love with America and leaves his wife and children for fifty years of love and adventure with Sam.
A beautifully crafted play from the American playwright, author of Tape and associate writer of The Laramie Project, whose events are echoed in this play.

A bloody tale of colonialism – ancient and modern – and the rhyme of history. Part of the Arabian Nightmares trilogy.

A dark comedy about female friendship, fertility and freaking out, by Florence Keith-Roach, 'rising star of the London theatre scene' (Evening Standard).

A poetic, unpredictable and explosive play about female friendship, and what happens when you can no longer be the woman people want.

A smart, funny play about love, friendship and growing up, from the author of WINK and Fury.

A two-part play presenting two distinct moments in the life of Mary Bell, the eleven-year-old Newcastle girl who was convicted of the manslaughter of two toddlers in 1968.

A powerful allegory of brotherhood, vengeance and fate set in a small Nigerian town. Adapted from the Man Booker Prize-shortlisted novel.

A fast-moving, touchingly funny play about two very different women, both having a very bad day.

Amateur Productions


On Now & Coming Soon

---

Amanda Whittington


---

Tatty Hennessy


17 - 20 Aug 22
Leith Arches Venue, Edinburgh

---

Jessica Swale


3 - 8 Oct 22
Altrincham Garrick Playhouse

---

Alexi Kaye Campbell


27 Oct - 5 Nov 22
The Miller Centre Theatre Company, Surrey

---

Evan Placey


20 - 28 Nov 22
Summerseat Players at the Theatre Royal, Ramsbottom

---

Stef Smith


10 - 14 Jan 23
Stockport Garrick Theatre

---

Nina Raine


16 - 25 Feb 23
The Miller Centre Theatre Company, Surrey