Showing 37-48 of 162 items.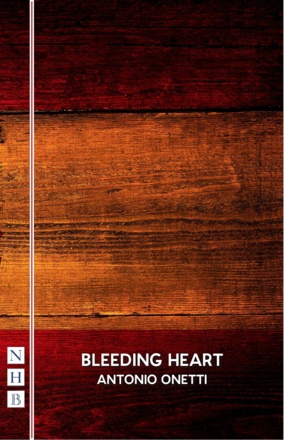 A short dark comedy from Spain, in which a naive middle-aged transvestite encounters a petty thief nicknamed 'sour face'.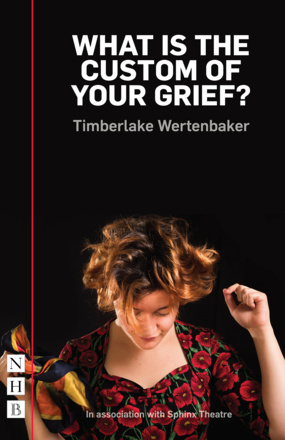 A short play by Timberlake Wertenbaker about an English schoolgirl who is befriended online by an Afghan girl after her brother is killed while on active duty in Afghanistan.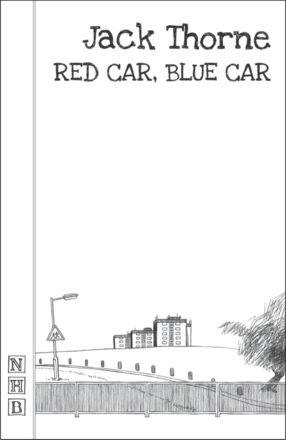 A heartbreaking short play about guilt, grief and responsibility, written for and performed at the Bush Theatre, London, in 2011.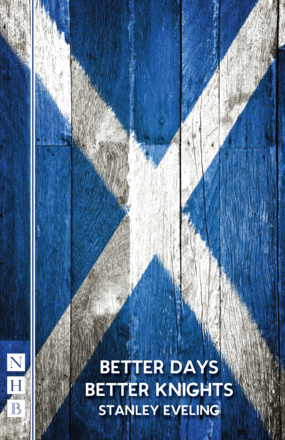 A sweet-hearted tale of a washed-up knight-of-old, from the grandfather of modern Scottish playwriting.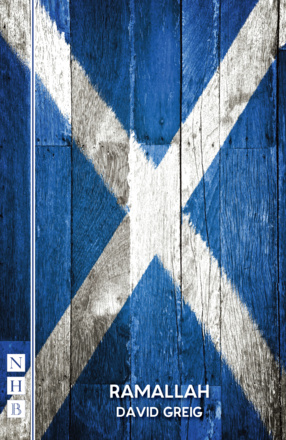 A short play about a writer returning home from Palestine to his wife, and being gently challenged as to where exactly his priorities lie.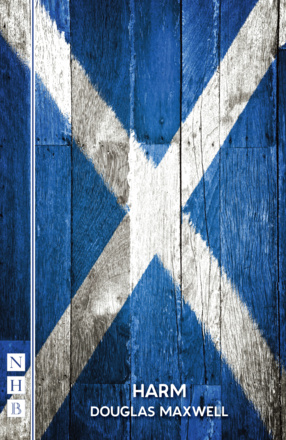 A short play about a father and son waiting in a new 'self-harming unit'.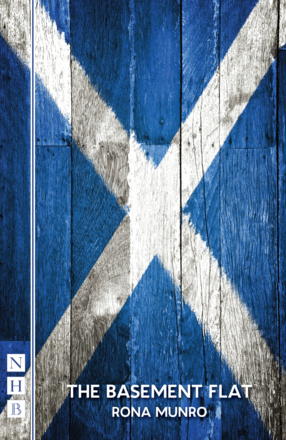 A short and unnerving play about families, property and rampant vegetation.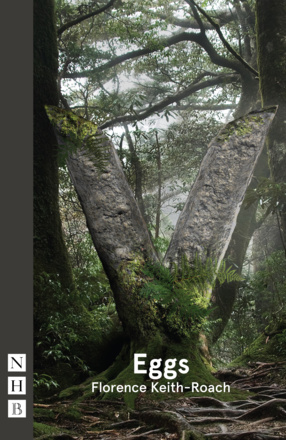 A dark comedy about female friendship, fertility and freaking out, by Florence Keith-Roach, 'rising star of the London theatre scene' (Evening Standard).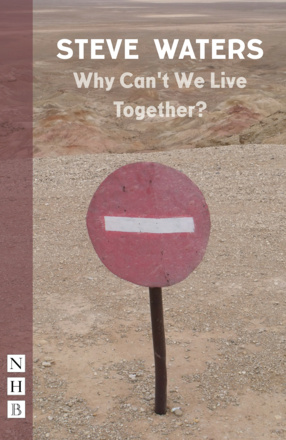 Set against the low hum of the War on Terror, Why Can't We Live Together? is a kaleidoscopic vision of our times through the lives of one man and one woman.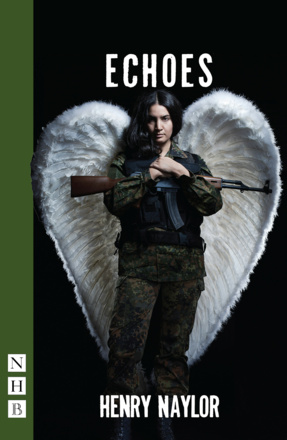 A bloody tale of colonialism – ancient and modern – and the rhyme of history. Part of the Arabian Nightmares trilogy.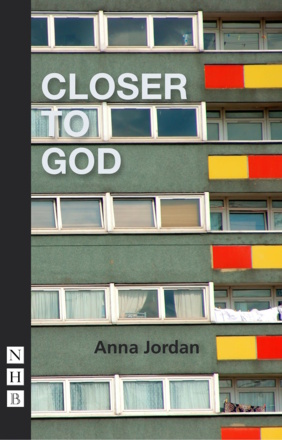 A short play exploring the private worlds of strangers, living side by side but generations apart.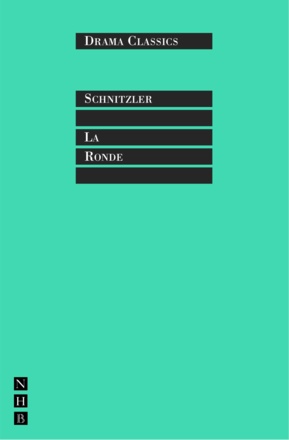 Schnitzler's famous 'daisy-chain' play of sexual coupling, set in Vienna in the 1890s. In the Drama Classics series.
Amateur Productions

On Now & Coming Soon
---
Amanda Whittington

---
Tatty Hennessy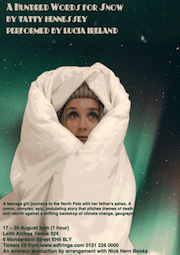 17 - 20 Aug 22
Leith Arches Venue, Edinburgh
---
Jessica Swale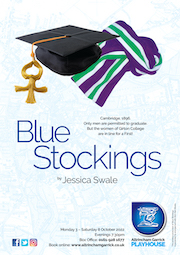 3 - 8 Oct 22
Altrincham Garrick Playhouse
---
Alexi Kaye Campbell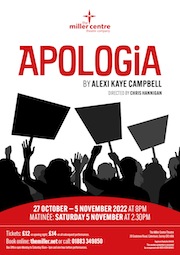 27 Oct - 5 Nov 22
The Miller Centre Theatre Company, Surrey
---
Evan Placey

20 - 28 Nov 22
Summerseat Players at the Theatre Royal, Ramsbottom
---
Stef Smith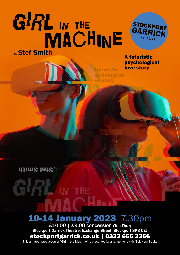 10 - 14 Jan 23
Stockport Garrick Theatre
---
Nina Raine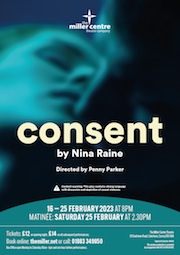 16 - 25 Feb 23
The Miller Centre Theatre Company, Surrey