Showing 37-48 of 150 items.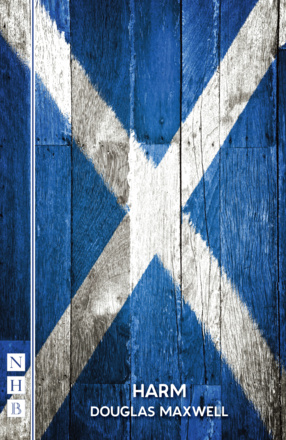 A short play about a father and son waiting in a new 'self-harming unit'.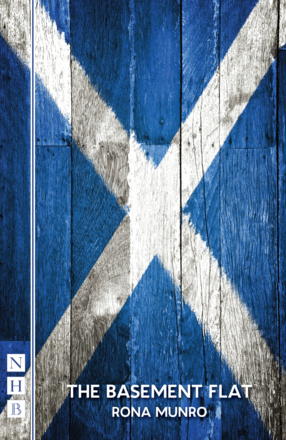 A short and unnerving play about families, property and rampant vegetation.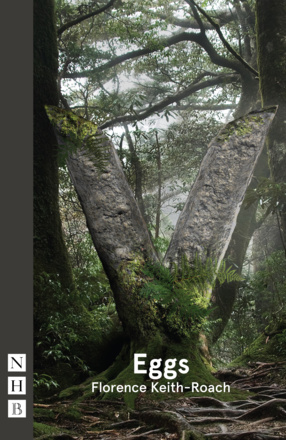 A dark comedy about female friendship, fertility and freaking out, by Florence Keith-Roach, 'rising star of the London theatre scene' (Evening Standard).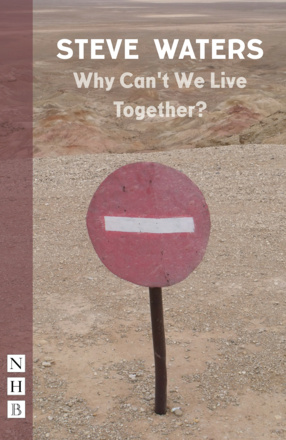 Set against the low hum of the War on Terror, Why Can't We Live Together? is a kaleidoscopic vision of our times through the lives of one man and one woman.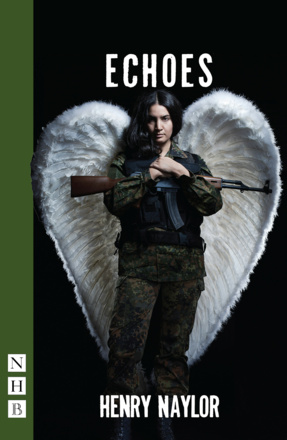 A bloody tale of colonialism – ancient and modern – and the rhyme of history. Part of the Arabian Nightmares trilogy.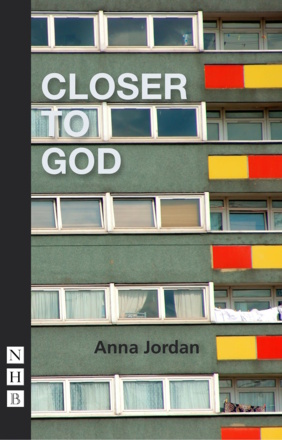 A short play exploring the private worlds of strangers, living side by side but generations apart.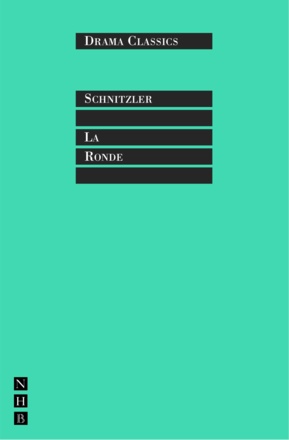 Schnitzler's famous 'daisy-chain' play of sexual coupling, set in Vienna in the 1890s. In the Drama Classics series.
A short play about Margaret Beckett finding herself Acting Leader of the Opposition after the sudden death of John Smith.

A short play about two children forced into prostitution.

A short play about two police officers and their different expectations of the job.

A short play by a leading Argentine playwright, telling the shocking story of an everyday trip to the hairdressers.

A Jesuit priest, sent to investigate a 'miracle' in his home town, re-encounters the woman who loved him thirty years before.
Amateur Productions
On Stage Now
---
Andrew Bovell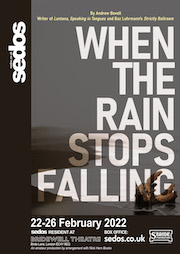 22-26 Feb 22
Sedos