Showing 37-48 of 160 items.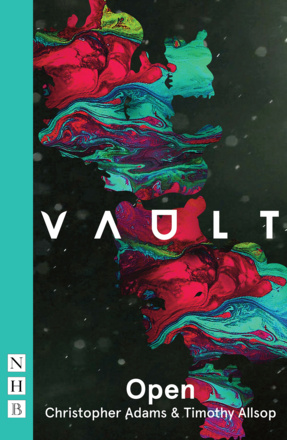 A frank, refreshing romance that draws on interviews, conversation and private correspondence to explore the authors' real-life open marriage.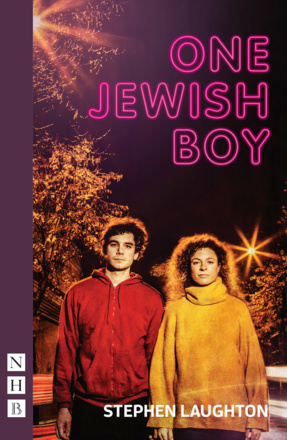 A bittersweet comedy addressing anti-Semitism through one young family's struggle against prejudice.
A gripping psychological thriller, filled with razor-sharp dialogue.

An autobiographical monologue, written to be performed by its author David Edgar, in which Edgar at seventy confronts the ideals of his twenty-something self.

A tense, revealing play that explores what it means to care for one another and asks who, in a time of increasing disconnect, we expect to look after us.

A play with live music, waltzing and unexpected connections, exploring how we return, resettle and adapt.

A short play exploring the private worlds of strangers, living side by side but generations apart.

A night of debauchery and delicate connection in a play set in the city that never sleeps.

A play exploring the last three decades of women in politics, asking what's changed and what still must.