Showing 133-144 of 160 items.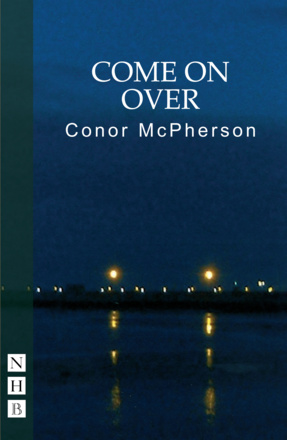 A Jesuit priest, sent to investigate a 'miracle' in his home town, re-encounters the woman who loved him thirty years before.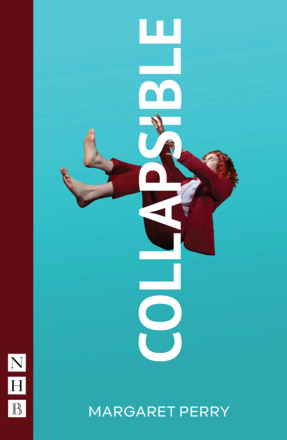 A funny, furious monologue about holding on in this collapsing world.
A short play exploring the private worlds of strangers, living side by side but generations apart.

A bittersweet and hesitant duologue in a bar between a youngish man and woman who are ex-lovers.

A searingly funny debut play about death, betrayal, and the possibility of forgiveness. And cider.

A ferociously gripping story about the moral issues of contemporary military occupation and its effect on the mental health of serving soldiers. Written with startling insight by author and broadcaster Sandi Toksvig.

An intense, elusive, and quietly beautiful play about a family crisis.

A moving, truthful and darkly comic play about one woman's experience of a women's refuge.