Showing 121-132 of 160 items.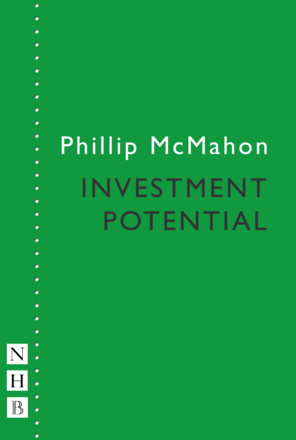 A short play about a youthful couple who can't seem to pull themselves up the rungs of the property ladder.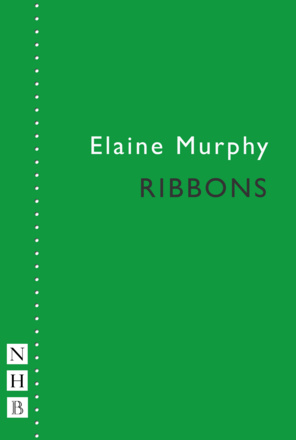 A short play about a parent and child who have been concealing their true identities.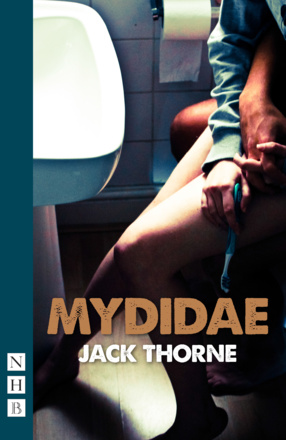 A play about the private and disturbing moments a couple share, exploring what becomes of a relationship when it is held together not only by love, but by fear, guilt and despair.
An uplifting, bittersweet drama set in a nursing home, celebrating friendship and the human spirit.

A ferociously gripping story about the moral issues of contemporary military occupation and its effect on the mental health of serving soldiers. Written with startling insight by author and broadcaster Sandi Toksvig.

The second play in Robert Holman's acclaimed trilogy of short plays, Making Noise Quietly.

The first of the three plays that make up Robert Holman's acclaimed dramatic trilogy Making Noise Quietly.

A short play about a woman seeking help from a therapist to overcome a traumatic episode in her past.

A heartbreaking study of heritage, grief and family, Rose is a powerful drama about a Middle-Eastern immigrant's struggle to raise his daughter 'the English way'.

A beautifully crafted play from the American playwright, author of Tape and associate writer of The Laramie Project, whose events are echoed in this play.

Another Romeo and another Juliet in a strikingly different love story.

A play about modern-day sex trafficking, joint winner of the 2010 John Whiting Award.

Amateur Productions


On Now & Coming Soon

---

Jules Verne, adapted by Laura Eason


14 - 21 May 22
Hayling Island Amateur Dramatic Society

---

Created by Mark Gatiss


25 - 28 May 22
Holmfirth Turn Again Theatre

---

Jessica Swale


25 - 28 May 22
Sinodun Players, Wallingford

---

John Nicholson and Le Navet Bete


---

Tom Wells


7 - 11 June 2022
Bournemouth Little Theatre

---

Charles Dickens, adapted by Alastair Cording


23 Jun - 2 Jul 22
The Miller Centre Theatre Company, Surrey

---

Amanda Whittington


30 Jul - 6 Aug 22
Hayling Island Amateur Dramatic Society