Showing 121-132 of 160 items.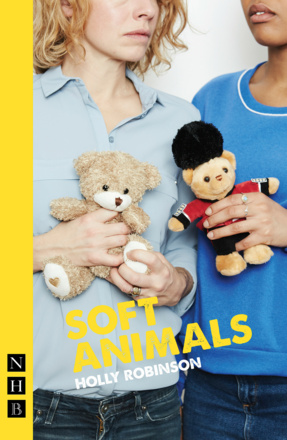 A tender and unflinching story about motherhood, self-destruction and the way women help each other heal.
An intimate, tender play about loss, hurt and rediscovery, from Jack Thorne.

A taut, thrilling debut play for two actors, premiered at Theatre503, London.

A play exploring the last three decades of women in politics, asking what's changed and what still must.