Showing 1-12 of 149 items.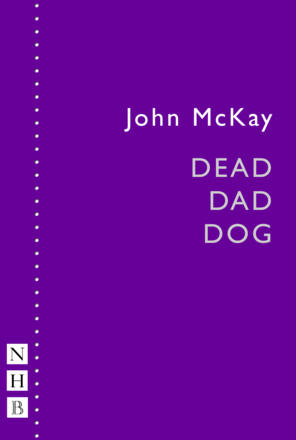 An offbeat short comedy with a political edge, in which an unemployed young man is dogged by his deceased father.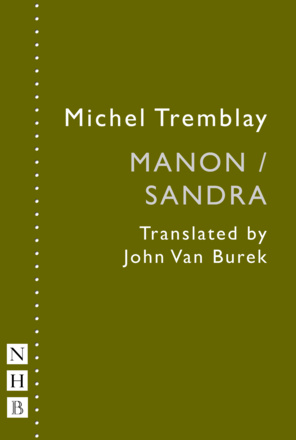 A controversial but humane play about an obsessively religious girl and a sex-obsessed transvestite, by the renowned Quebecois writer.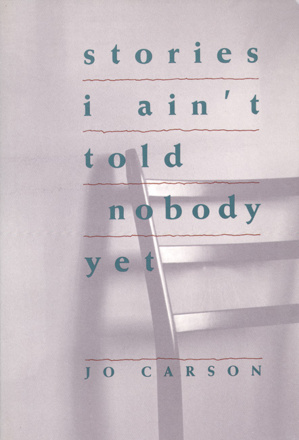 Fifty-four monologues and dialogues drawn from 'found' stories told by everyday people living everyday lives in East Tennessee and the Appalachia region of the USA.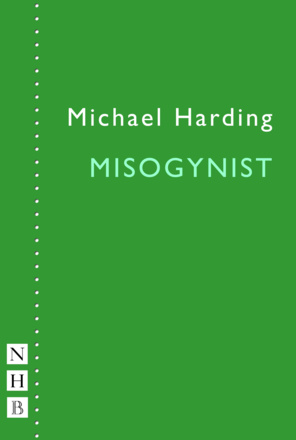 A powerful anatomy of misogyny, by 'one of the most significant new Irish writers of his generation' (Sunday Times).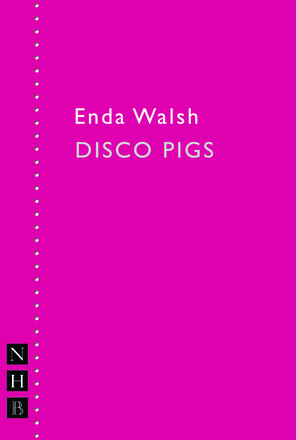 Enda Walsh's breakthrough play, a fast and formally inventive portrait of two teenage Irish misfits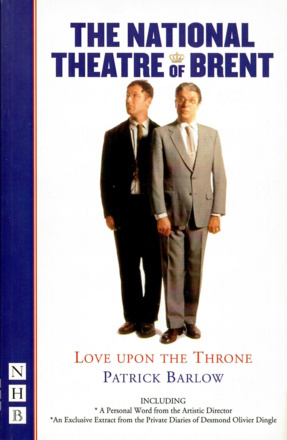 A gleefully comic retelling of the Charles and Diana story, designed to be performed by two (male) actors.
A white-knuckle ride through a nightmare Dublin, where enemies and allies are interchangeable.

Hollywood comes to rural Ireland in this hilarious multi-award winner which ran for four years in London's West End.

A poignant two-hander about memory, truth and love.

A delightfully wacky comedy about the facts of life, from the fictional 'National Theatre of Brent'.

An unsentimental portrayal of innocence betrayed by communal hatred in Belfast during the 1970s.

A darkly comic fable of brotherly love and family identity, winner of the 2002 Pulitzer Prize for Drama.
Amateur Productions
On Stage Now