Showing 1-12 of 149 items.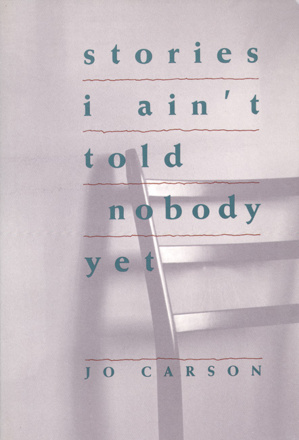 Fifty-four monologues and dialogues drawn from 'found' stories told by everyday people living everyday lives in East Tennessee and the Appalachia region of the USA.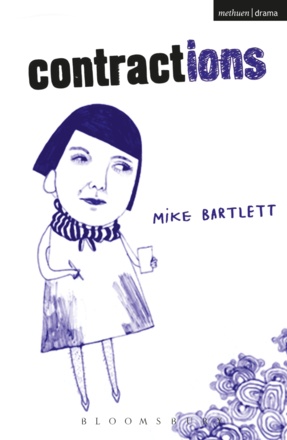 An ink-black comedy about the boundaries between work and play.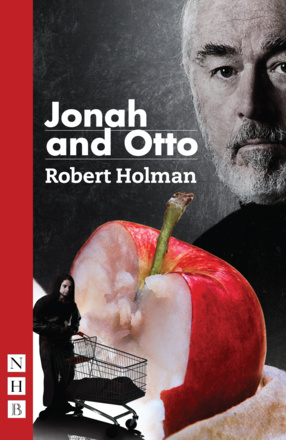 A humane, funny and ultimately haunting play that explores masculinity, identity and what it means to be English.
An intense, elusive, and quietly beautiful play about a family crisis.

A smart, funny play about love, friendship and growing up, from the author of WINK and Fury.

A tender but truthful exploration of love and ageing, asking how we choose to live in the face of soaring life expectancies. Winner of the 2017 Papatango New Writing Prize.

A contemporary, lyrical love story that explores the changes and choices that pull us from the places and people we love.

A bittersweet comedy addressing anti-Semitism through one young family's struggle against prejudice.

A sharp and astute two-hander that takes an intimate look at the first fragile moments of risking your heart and taking a chance.

A tender, funny, lyrical debut play about finding love and holding onto it with everything you've got, premiered by Paines Plough and Tamasha.

A darkly comic fable of brotherly love and family identity, winner of the 2002 Pulitzer Prize for Drama.

A tender portrayal of two women trying to start again after their release from prison.

Amateur Productions
On Stage Now