Showing 85-96 of 162 items.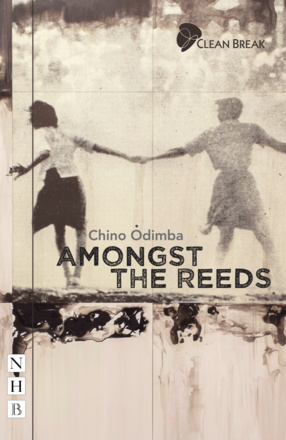 Two friends scratch out a living on the margins of society in a play commissioned by acclaimed theatre company Clean Break.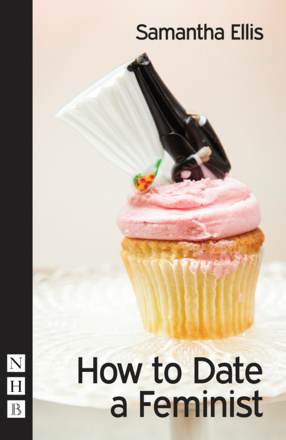 A hilarious new spin on the Hollywood romcom featuring two proposals, two weddings, an elopement and a cast of unforgettable characters.
A fable about the moral and environmental cost of our materialistic nesting instincts.

A moving, funny and charming play that takes you through decades of history seen through the eyes of one village resident.

A man in his forties and a woman in her twenties meet on a trip to Berlin. Across a fractured timeline where past and present collide, the story of their relationship, their love and their struggle unravels.

An extraordinary, award-winning account of the Beslan School Siege, exploring the entirely individual way children cope with traumatic situations.

Set against the low hum of the War on Terror, Why Can't We Live Together? is a kaleidoscopic vision of our times through the lives of one man and one woman.

A funny, hopeful play about loneliness, longing and being left behind. Winner of the Judges' Award in the 2015 Bruntwood Prize for Playwriting.