Showing 73-84 of 151 items.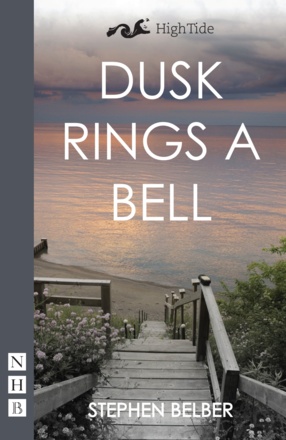 A beautifully crafted play from the American playwright, author of Tape and associate writer of The Laramie Project, whose events are echoed in this play.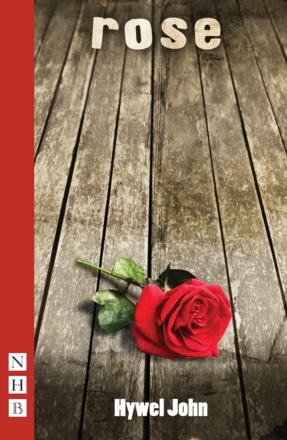 A heartbreaking study of heritage, grief and family, Rose is a powerful drama about a Middle-Eastern immigrant's struggle to raise his daughter 'the English way'.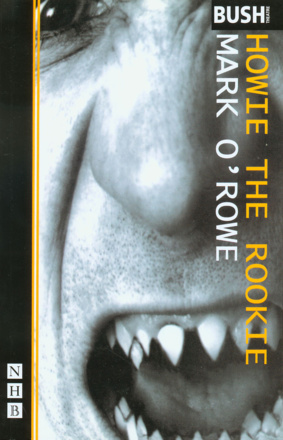 A white-knuckle ride through a nightmare Dublin, where enemies and allies are interchangeable.
An electrifying portrayal of a dangerously charged romance between a fifteen-year-old and their teacher.

A fascinating meditation on human cloning, personal identity and the conflicting claims of nature and nurture.

JP Miller's 1962 film Days of Wine and Roses, adapted brilliantly for the stage by Owen McCafferty.

A striking play from Northern Ireland about two women and the childhood tragedy they'll never be allowed to forget.

A ferociously gripping story about the moral issues of contemporary military occupation and its effect on the mental health of serving soldiers. Written with startling insight by author and broadcaster Sandi Toksvig.

A play about the private and disturbing moments a couple share, exploring what becomes of a relationship when it is held together not only by love, but by fear, guilt and despair.

An uplifting, bittersweet drama set in a nursing home, celebrating friendship and the human spirit.

A night of debauchery and delicate connection in a play set in the city that never sleeps.

Amateur Productions
On Stage Now

---

Andrew Bovell


22-26 Feb 22
Sedos