Showing 61-72 of 151 items.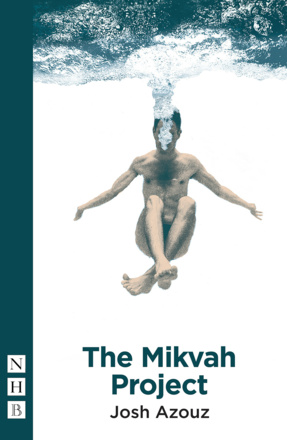 A playful and poignant play about two men who meet every Friday in a north-west London Mikvah, a traditional Jewish pool used for ritual cleansing.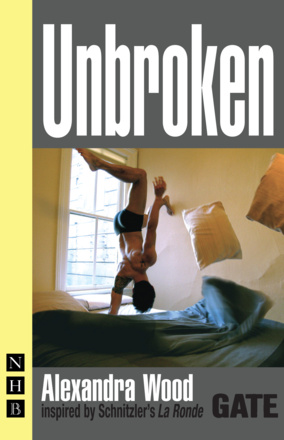 A radical, modern-day re-interpretation of Arthur Schnitzler's taboo-breaking 1897 play La Ronde, with its 'daisy chain' of sexual encounters.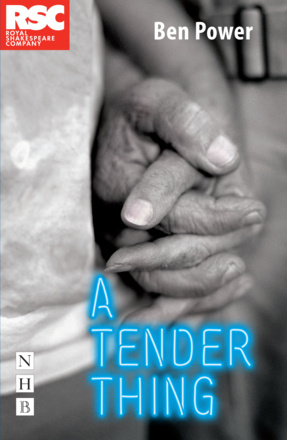 Another Romeo and another Juliet in a strikingly different love story.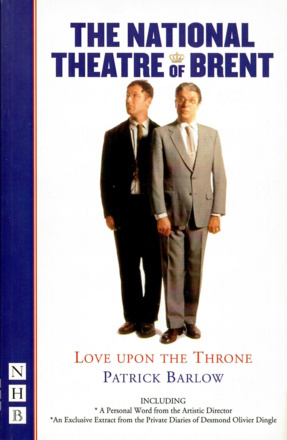 A gleefully comic retelling of the Charles and Diana story, designed to be performed by two (male) actors.
A delightfully wacky comedy about the facts of life, from the fictional 'National Theatre of Brent'.

A comic two-hander about the irresistible allure of showbusiness, from the author of Be My Baby.

A quirky comedy about the painting of the Sistine Chapel ceiling, from the well-known actor and writer - seen in the West End starring Ron Cook and Ralf Little.

A man falls in love with America and leaves his wife and children for fifty years of love and adventure with Sam.

An intimate, tender play about loss, hurt and rediscovery, from Jack Thorne.

An autobiographical monologue, written to be performed by its author David Edgar, in which Edgar at seventy confronts the ideals of his twenty-something self.

A tender portrayal of two women trying to start again after their release from prison.

A play about modern-day sex trafficking, joint winner of the 2010 John Whiting Award.

Amateur Productions
On Stage Now

---

Andrew Bovell


22-26 Feb 22
Sedos