Showing 61-72 of 160 items.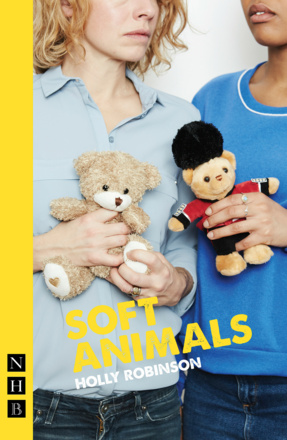 A tender and unflinching story about motherhood, self-destruction and the way women help each other heal.
A startling play about what – and who – we consume.

A provocative, funny and fascinating play, inspired by the true story of Mary Barton and her husband Bertold Wiesner, pioneers of fertility treatment.

A funny, furious monologue about holding on in this collapsing world.

A poetic, unpredictable and explosive play about female friendship, and what happens when you can no longer be the woman people want.

A fast-moving, touchingly funny play about two very different women, both having a very bad day.

A kaleidoscopic exploration of cultural progress, an interrogation of gender and privilege, and a wilfully ignorant history of English Literature.

An ultra-contemporary, sexy and funny play that pushes the boundaries of trust, love and lust to the limit.