Showing 49-60 of 162 items.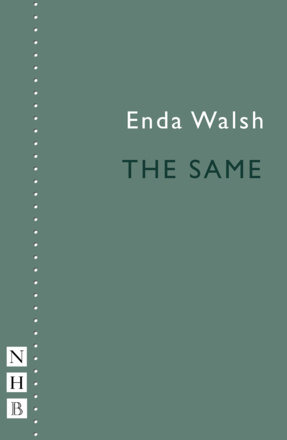 A play about two women who meet in a psychiatric institution.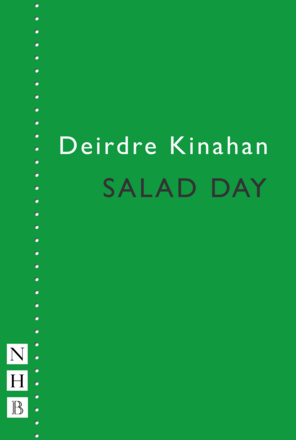 A short play about an elderly couple who, trapped in a nursing home, plot a daring escape into the sunshine.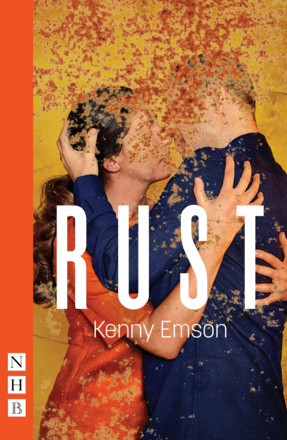 An ultra-contemporary, sexy and funny play that pushes the boundaries of trust, love and lust to the limit.
A heartbreaking study of heritage, grief and family, Rose is a powerful drama about a Middle-Eastern immigrant's struggle to raise his daughter 'the English way'.

There is limited availability of this title. Please

enquire

before placing your order.

A short play about a parent and child who have been concealing their true identities.

A heartbreaking short play about guilt, grief and responsibility, written for and performed at the Bush Theatre, London, in 2011.

A short play about a writer returning home from Palestine to his wife, and being gently challenged as to where exactly his priorities lie.

The Rising

A play exploring the extraordinary energy and complexity of events in Ireland in the lead up to the Easter Rising of 1916.

A short play from the leading Scottish poet and playwright.

A powerful and poetic play, with echoes of Jean-Paul Sartre's Huis Clos and Euripides' Medea. From the author of Death and the Maiden.

A short play about community, identity and the enduring strength of family ties. First performed as part of the Orange Tree Theatre's Inside/Outside season.

Amateur Productions


On Now & Coming Soon

---

Amanda Whittington


---

Tatty Hennessy


17 - 20 Aug 22
Leith Arches Venue, Edinburgh

---

Jessica Swale


3 - 8 Oct 22
Altrincham Garrick Playhouse

---

Alexi Kaye Campbell


27 Oct - 5 Nov 22
The Miller Centre Theatre Company, Surrey

---

Evan Placey


20 - 28 Nov 22
Summerseat Players at the Theatre Royal, Ramsbottom

---

Stef Smith


10 - 14 Jan 23
Stockport Garrick Theatre

---

Nina Raine


16 - 25 Feb 23
The Miller Centre Theatre Company, Surrey