Showing 25-36 of 162 items.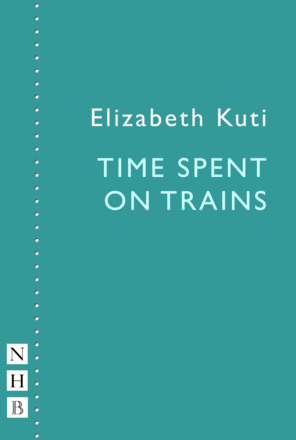 A 15-minute play about childhood, disability and spending time on trains.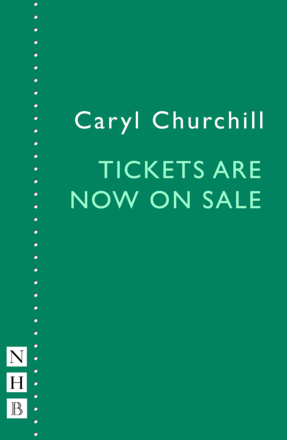 A short play about sponsorship and the arts.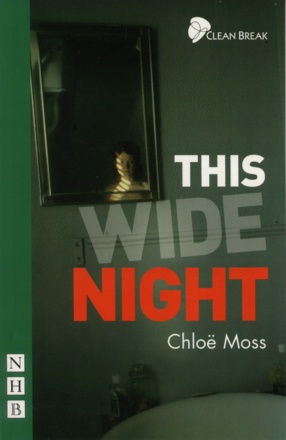 A tender portrayal of two women trying to start again after their release from prison.
A poignant exploration of what it means to say goodbye.

A tense, revealing play that explores what it means to care for one another and asks who, in a time of increasing disconnect, we expect to look after us.