Showing 13-24 of 162 items.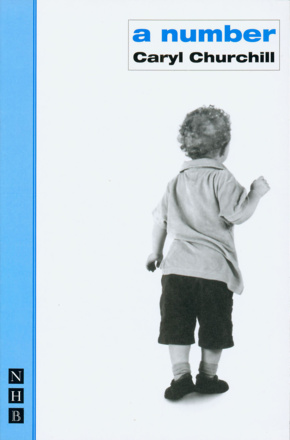 A fascinating meditation on human cloning, personal identity and the conflicting claims of nature and nurture.
A fierce and devastating fable about enforced silence.

A comic two-hander about the irresistible allure of showbusiness, from the author of Be My Baby.

A quirky comedy about the painting of the Sistine Chapel ceiling, from the well-known actor and writer - seen in the West End starring Ron Cook and Ralf Little.

A powerful and poetic play, with echoes of Jean-Paul Sartre's Huis Clos and Euripides' Medea. From the author of Death and the Maiden.

A striking play from Northern Ireland about two women and the childhood tragedy they'll never be allowed to forget.

A man falls in love with America and leaves his wife and children for fifty years of love and adventure with Sam.