Showing 109-120 of 162 items.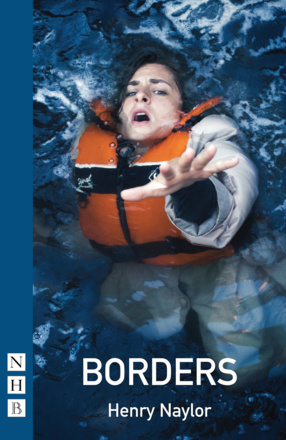 An urgent, moving and occasionally hilarious play about the migrant crisis and the politics of the Middle East.
A short play about a patient and her psychiatrist as they head into the wilderness to find out how sane any of us really are.

A short play by Timberlake Wertenbaker about an English schoolgirl who is befriended online by an Afghan girl after her brother is killed while on active duty in Afghanistan.

An angry and passionate play chronicling the fallout for communities crushed by the heroin epidemic at the height of Thatcherism.

A powerful allegory of brotherhood, vengeance and fate set in a small Nigerian town. Adapted from the Man Booker Prize-shortlisted novel.

A contemporary, lyrical love story that explores the changes and choices that pull us from the places and people we love.

A night of debauchery and delicate connection in a play set in the city that never sleeps.

A play exploring the last three decades of women in politics, asking what's changed and what still must.