Showing 13-24 of 114 items.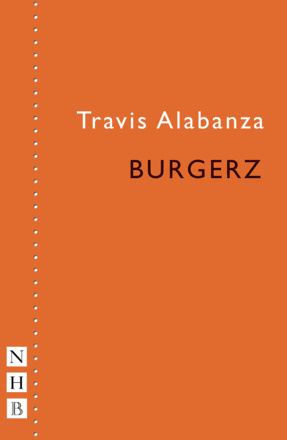 A timely, unsettling and powerful play from one of the UK's most prominent trans voices.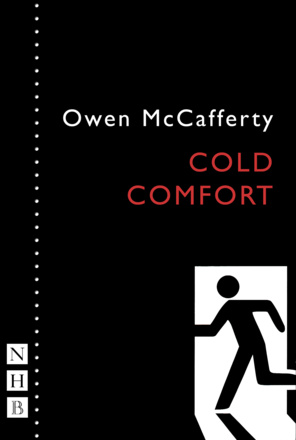 A powerful monologue about an Irish labourer living in London who returns home to Belfast to have a last, drunken 'conversation' with his recently dead father.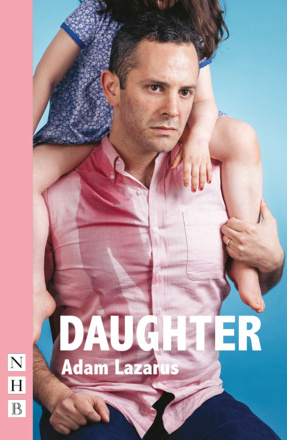 A darkly satirical monologue about fatherhood, love and toxic masculinity.
A vivid and poetic monologue play about deprivation, loss and redemption through love, telling the story of Dean, a young man hardened by suffering, who struggles in life before finding his way back to happiness.

A poignant, bleakly comic short monologue told by a woman killed in a cycling accident.

Two towers. Ten years. Twenty plays.

Ten years after 9/11, twenty international writers respond to the defining event of our times.