Showing 85-96 of 114 items.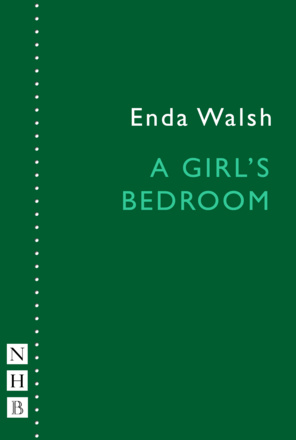 A short play from the author of Disco Pigs and The Walworth Farce.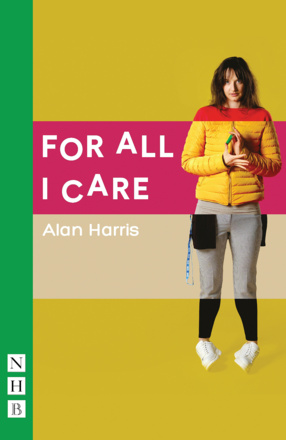 A fast-moving, touchingly funny play about two very different women, both having a very bad day.
The outrageously funny play that became the wildly successful and 'utterly riveting' (Guardian) BBC television series.

A hilarious and heartbreaking true story that smashes through the stigma and shame of HIV, to present an uplifting and inspirational guide to staying positive in a negative world.

A short autobiographical monologue, first performed as part of the Come to Where I'm From festival at the Park Theatre, London, in 2016.

A profoundly moving play about a young Ugandan boy's journey from childhood innocence to child soldier, seen through the eyes of those that love him and those that betray him.

A solo show tracing one man's journey into the Amazon rainforest and to the limits of human consciousness, inspired by the book Amazon Beaming by Petru Popescu.