Showing 73-84 of 114 items.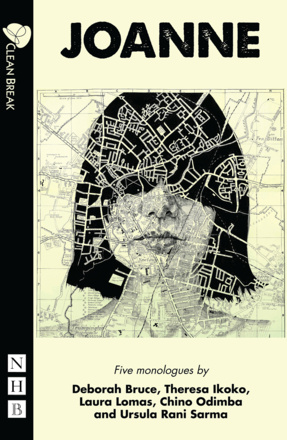 Five of the most exciting voices in theatre explore the pressures on our public services as one young woman buckles under pressures of her own.
A monologue documenting Steve Waters' own journey from the Norfolk Broads to the steppes of Mongolia to explore, first hand, what is happening to the natural world and the human heart.

An early short monologue play from Northern Irish writer Owen McCafferty.

A play about a teenage girl's solo journey to the North Pole with her father's ashes.

A thrilling and razor-sharp twisted comedy on the corrosive effects of social media and isolation.

A funny, heartfelt and compelling new play that asks what family means in a modern society, delicately weaving in questions of racial identity, economic privilege, and the lottery of birth.