Showing 97-108 of 114 items.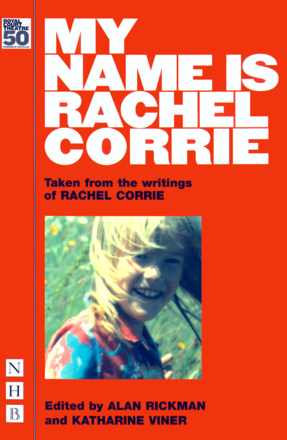 The moving account of the life and early death of a young female activist, adapted from her own writings.
A short play that tells the true story of Shirley Jones, who kills her baby boy, Jordan, rather than have him taken away by his abusive father.

The alternating stories of two women (played by the same actress), both of whom 'lose' their sons - one murdered, the other a runaway.

A monologue play about a middle-aged woman whose adult son has converted to Islam.

Spalding Gray's extraordinary memoir/monologue, based on his experiences as an actor in the film The Killing Fields.

Six funny and perceptive monologues about the stresses of modern female life.

A strange and beguiling monologue about a loner obsessed with a malign companion called Mongoose.

A powerful monologue about an Irish labourer living in London who returns home to Belfast to have a last, drunken 'conversation' with his recently dead father.

A blistering monologue set in Scotland in the near future, when Europe is at war with America, and Scotland suffers collateral damage in the clash of civilisations.

A blackly comic monologue about a man under siege in the community where he grew up.

An early short monologue play from Northern Irish writer Owen McCafferty.

A monologue by a master of the art - 100% pure high octane Bogosian.
Amateur Productions

On Now & Coming Soon
---
Amanda Whittington

---
Tatty Hennessy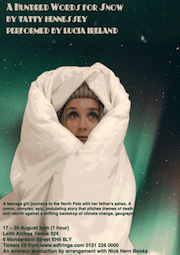 17 - 20 Aug 22
Leith Arches Venue, Edinburgh
---
Jessica Swale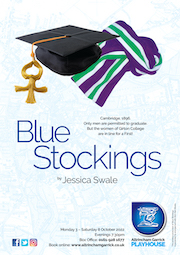 3 - 8 Oct 22
Altrincham Garrick Playhouse
---
Alexi Kaye Campbell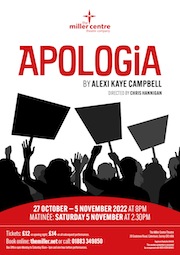 27 Oct - 5 Nov 22
The Miller Centre Theatre Company, Surrey
---
Evan Placey

20 - 28 Nov 22
Summerseat Players at the Theatre Royal, Ramsbottom
---
Stef Smith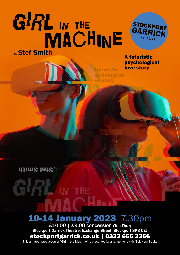 10 - 14 Jan 23
Stockport Garrick Theatre
---
Nina Raine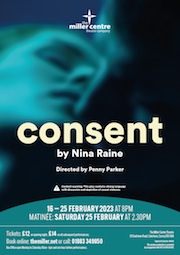 16 - 25 Feb 23
The Miller Centre Theatre Company, Surrey