Showing 73-84 of 114 items.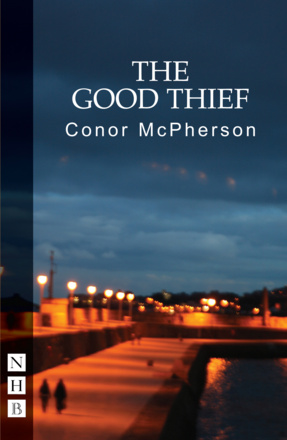 A monologue play about a petty criminal who is punished by his conscience when he becomes involved in a bungled kidnap.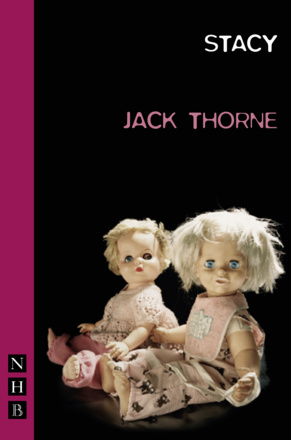 A darkly confessional monologue for one male performer and a slide projector.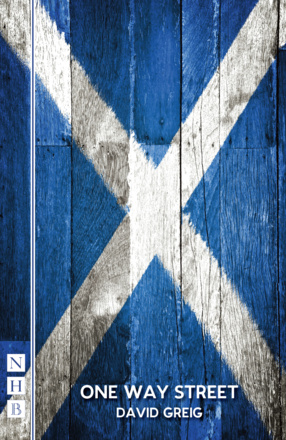 A one-man show set in eastern Berlin in 1995, in which Flannery tells us his life story in the form of a guide to the city.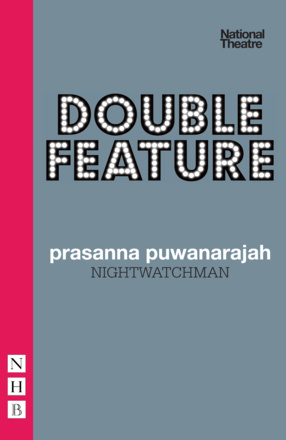 A British Sri Lankan cricketer prepares for the innings of her life for England against Sri Lanka at Lord's.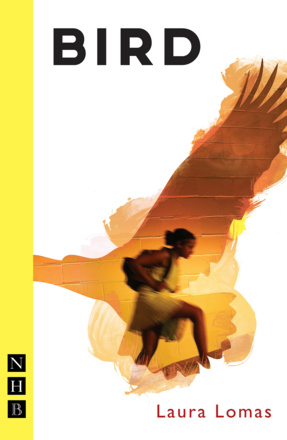 A cutting-edge monologue that throws light on the experience of a teenager in contemporary Britain, from one of the country's most exciting young playwrights.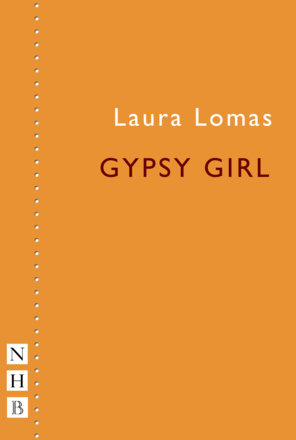 A monologue first performed by Laura Lomas at Soho Theatre, London, on 5 October 2009 as part of Paines Plough's LATER programme.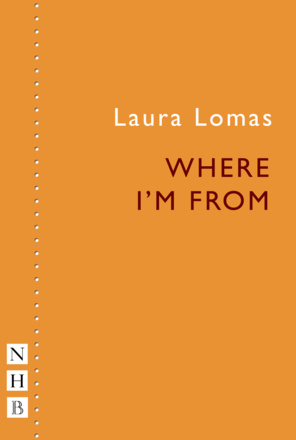 A monologue play about a woman on the day of her release from prison.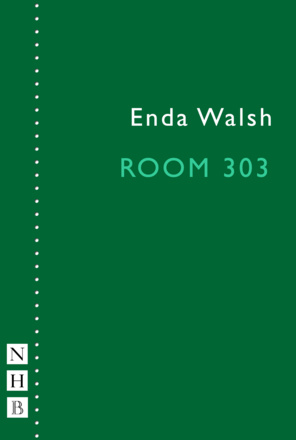 A short monologue inspired by the Third Epistle of John and first produced by the Bush Theatre, London, as part of the Sixty-Six Books season in 2011.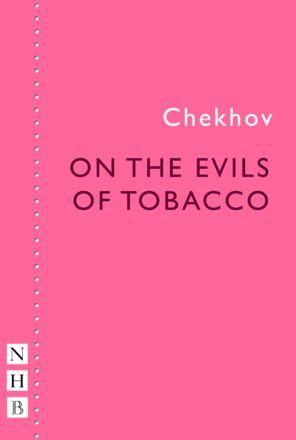 A bittersweet monologue in which a scientific lecture is hijacked by thoughts of domestic misery.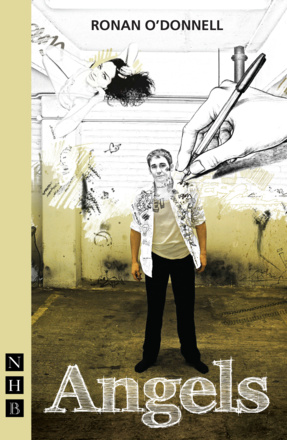 A suspicious death at the workplace and loner security guard Nick Prentice is hauled in for interrogation. An uproarious underworld whodunit, Ronan O'Donnell's single-hander reworks the hardboiled crime thriller for our times.
A virtuosic study of one man's descent into religious mania in small-town Ireland. This edition was published alongside the 2012 production at the National Theatre starring Cillian Murphy.

Vern Thiessen, winner of the Governor General's Award for his play Einstein's Gift, gives a voice to one of the most silent characters in history: Anne Hathaway, the wife of William Shakespeare.
Amateur Productions

On Now & Coming Soon
---
Amanda Whittington

---
Tatty Hennessy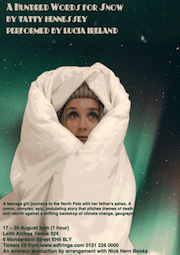 17 - 20 Aug 22
Leith Arches Venue, Edinburgh
---
Jessica Swale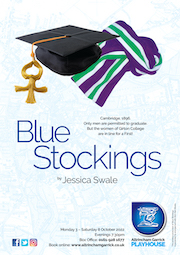 3 - 8 Oct 22
Altrincham Garrick Playhouse
---
Evan Placey

20 - 28 Nov 22
Summerseat Players at the Theatre Royal, Ramsbottom
---
Stef Smith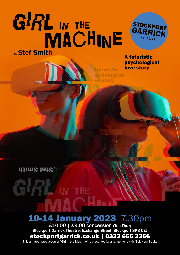 10 - 14 Jan 23
Stockport Garrick Theatre