Showing 37-48 of 114 items.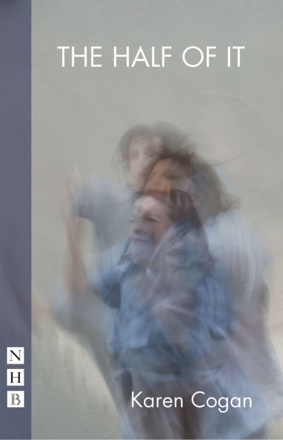 A darkly lyrical monologue about a life, lived unseen. Winner of the Stewart Parker Award in 2018.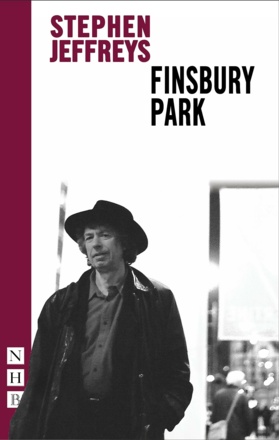 A short autobiographical monologue, first performed as part of the Come to Where I'm From festival at the Park Theatre, London, in 2016.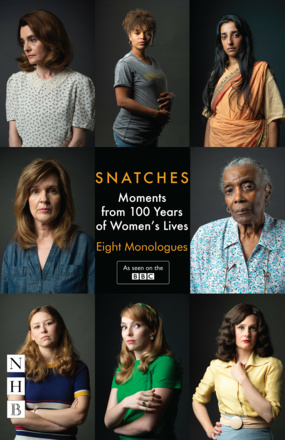 Eight Monologues
A collection of monologues that document, remember and bear witness to a century of struggle for progress and equality for women in the United Kingdom.
A short play about a writer researching women who fall in love with men on death row, who then finds herself crossing the line.

Tituba by Winsome Pinnock is a one-woman show about Tituba Indian, the enslaved woman who played a central role in the seventeenth-century Salem Witch Trials.

A solo show about a rather twisted schoolgirl.

An inventive blend of gig theatre, spoken word, live art and direct address, exploring the pulsating heart and underground soul of inner-city London.

A vivid and poetic monologue play about deprivation, loss and redemption through love, telling the story of Dean, a young man hardened by suffering, who struggles in life before finding his way back to happiness.

A searing examination of the culture of body-shaming, exploring how images of women are represented in art and social media.

A funny, heartfelt and compelling new play that asks what family means in a modern society, delicately weaving in questions of racial identity, economic privilege, and the lottery of birth.

The moving account of the life and early death of a young female activist, adapted from her own writings.

A one-man comedy-drama about a small-time drug dealer in Cardiff, from critically acclaimed writer Alan Harris.

Amateur Productions


On Now & Coming Soon

---

Amanda Whittington


---

Tatty Hennessy


17 - 20 Aug 22
Leith Arches Venue, Edinburgh

---

Jessica Swale


3 - 8 Oct 22
Altrincham Garrick Playhouse

---

Alexi Kaye Campbell


27 Oct - 5 Nov 22
The Miller Centre Theatre Company, Surrey

---

Evan Placey


20 - 28 Nov 22
Summerseat Players at the Theatre Royal, Ramsbottom

---

Stef Smith


10 - 14 Jan 23
Stockport Garrick Theatre

---

Nina Raine


16 - 25 Feb 23
The Miller Centre Theatre Company, Surrey