Showing 1-12 of 114 items.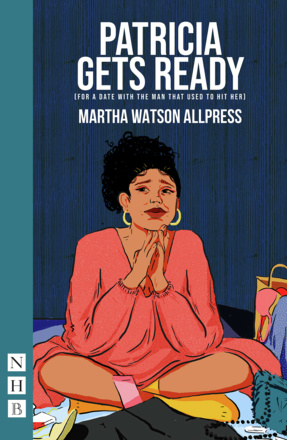 A powerful play for one actor about a woman recovering from an abusive relationship.
A brilliant, award-winning play for a solo actor, about a young, successful barrister forced to confront the patriarchal power of the law.

A profoundly moving play about a young Ugandan boy's journey from childhood innocence to child soldier, seen through the eyes of those that love him and those that betray him.

A powerful story of fire and destruction, self-deceit and the corrosion of trust.

A funny and poignant play for one actor that tells a story of desire, control, raised blinds and lowered boundaries. This edition also includes the monologue Phoenix.

A raw, funny, bittersweet play about the complexities of masculinity, depression and therapy.

A touching drama about a teenage girl diagnosed with a brain tumour, an unexpectedly optimistic portrayal of love and the extraordinary resilience of the human spirit.

A timely, unsettling and powerful play from one of the UK's most prominent trans voices.

 

One woman's journey into her own past becomes inextricably linked with the tides of global history in this wickedly funny, strikingly lyrical and explosive debut play. Winner of the 2022 Susan Smith Blackburn Prize.