Showing 85-96 of 114 items.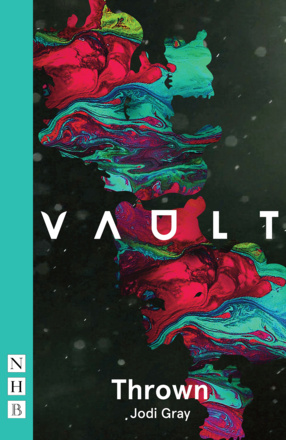 A child-psychologist attempts to record what she's spent her whole life trying to forget, as the memories of former patients collide with her own.
A play about losing someone close to you, about the human need to remember and connect.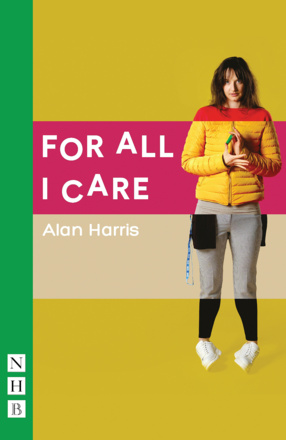 A fast-moving, touchingly funny play about two very different women, both having a very bad day.
A play of two voices for one actor, about memory, catastrophe and sacrifice.

A wildly inventive comedy drama about courage, female friendship and flamingos. This volume also includes twelve comic monologues for female performers.

The heartbreaking and hilarious true story of the author's own experience of ovarian cancer.

A darkly satirical monologue about fatherhood, love and toxic masculinity.

A heartbreaking and hilarious play for a solo actor about fathers and sons, the gifts and burdens of inheritance, and the unfathomable puzzle of human relationships. 

A short monologue play about a pregnant wheelchair user facing a tough decision, commissioned by the BBC as part of CripTales, a television series marking the twenty-fifth anniversary of the UK's Disability Discrimination Act.

A short monologue play about a disabled actor facing up to the traumatic experience of auditioning, commissioned by the BBC as part of CripTales, a television series marking the twenty-fifth anniversary of the UK's Disability Discrimination Act.

A bold, witty monologue play exploring what it is to be an amputee, commissioned by the BBC as part of CripTales, a television series marking the twenty-fifth anniversary of the UK's Disability Discrimination Act.

A short monologue play exploring the power that a carer can exert over a wheelchair user's life, commissioned by the BBC as part of CripTales, a television series marking the twenty-fifth anniversary of the UK's Disability Discrimination Act.

Amateur Productions


On Now & Coming Soon

---

Charles Dickens, adapted by Alastair Cording


23 Jun - 2 Jul 22
The Miller Centre Theatre Company, Surrey

---

Amanda Whittington


30 Jul - 6 Aug 22
Hayling Island Amateur Dramatic Society

---

Stef Smith


10 - 14 Jan 23
Stockport Garrick Theatre