Showing 61-72 of 113 items.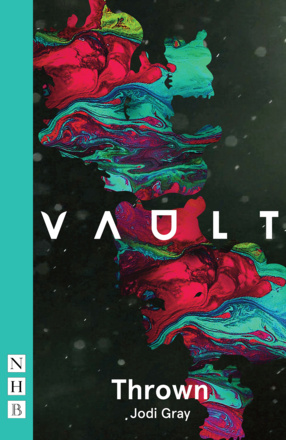 A child-psychologist attempts to record what she's spent her whole life trying to forget, as the memories of former patients collide with her own.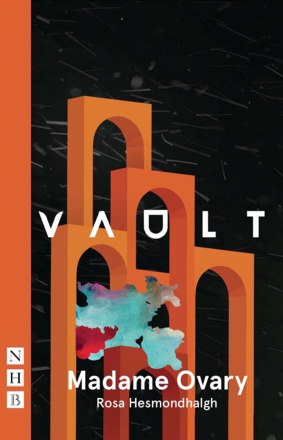 The heartbreaking and hilarious true story of the author's own experience of ovarian cancer.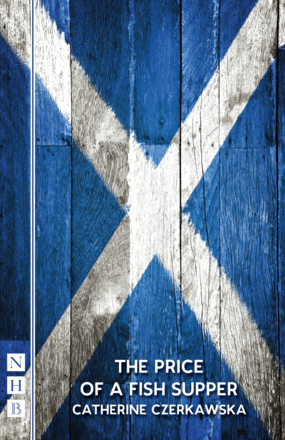 A short play about a man whose fortunes have declined along with the Scottish fishing industry in which he has worked all his life.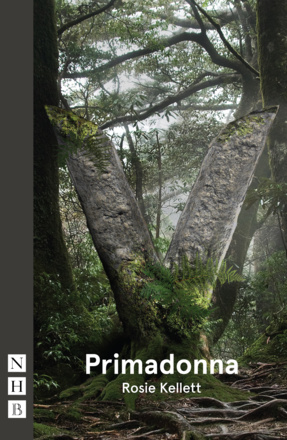 A one-woman play that lays bare the world of the celebrity PA as a young first-timer navigates impossible tasks, difficult conversations and fearsome passive aggression.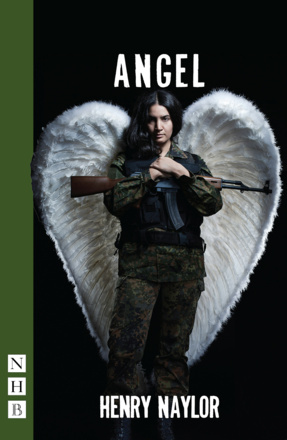 Inspired by the extraordinary true story of the Angel of Kobane, Angel is part of Henry Naylor's Arabian Nightmares trilogy.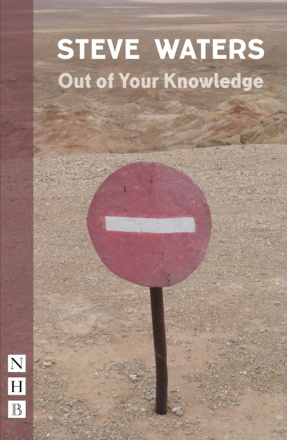 A short play that explores our changing attitudes towards the landscape.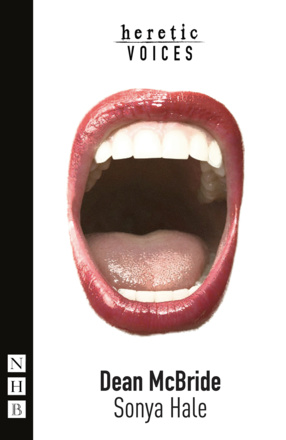 A vivid and poetic monologue play about deprivation, loss and redemption through love, telling the story of Dean, a young man hardened by suffering, who struggles in life before finding his way back to happiness.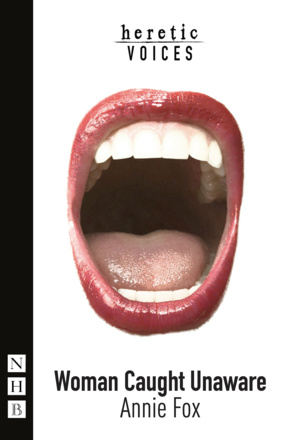 A searing examination of the culture of body-shaming, exploring how images of women are represented in art and social media.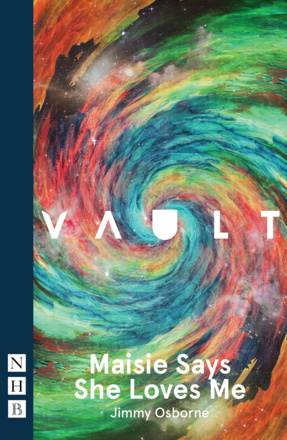 A one-man play about love, inheritance and not letting your feelings show.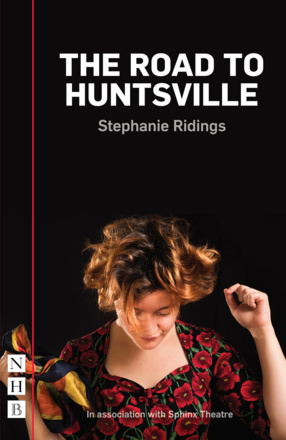 A short play about a writer researching women who fall in love with men on death row, who then finds herself crossing the line.
A play about losing someone close to you, about the human need to remember and connect.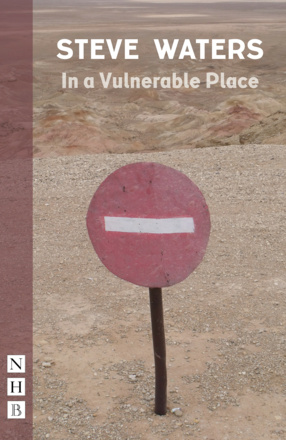 A monologue documenting Steve Waters' own journey from the Norfolk Broads to the steppes of Mongolia to explore, first hand, what is happening to the natural world and the human heart.
Amateur Productions

On Now & Coming Soon
---
Jules Verne, adapted by Laura Eason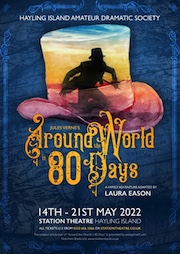 14 - 21 May 22
Hayling Island Amateur Dramatic Society
---
Jessica Swale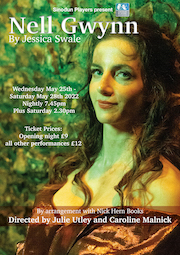 25 - 28 May 22
Sinodun Players, Wallingford
---
John Nicholson and Le Navet Bete

---
Charles Dickens, adapted by Alastair Cording(s)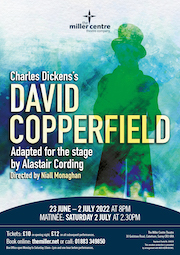 23 Jun - 2 Jul 22
The Miller Centre Theatre Company, Surrey
---
Amanda Whittington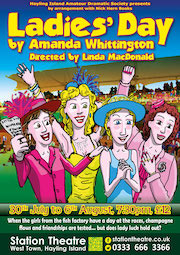 30 Jul - 6 Aug 22
Hayling Island Amateur Dramatic Society