Showing 49-60 of 114 items.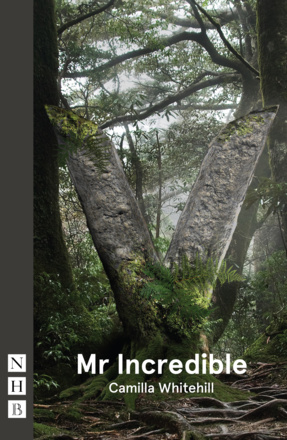 A monologue about love and entitlement by Camilla Whitehill, author of Where Do Little Birds Go?, who was described by The Times as 'a writer of huge promise'.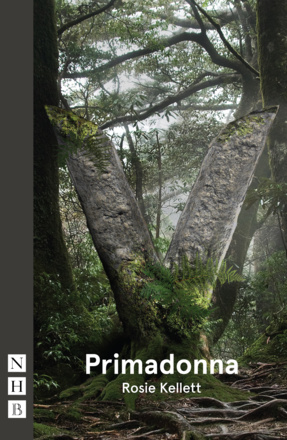 A one-woman play that lays bare the world of the celebrity PA as a young first-timer navigates impossible tasks, difficult conversations and fearsome passive aggression.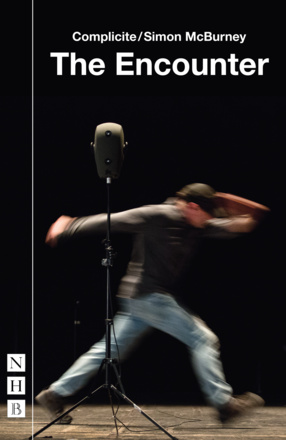 A solo show tracing one man's journey into the Amazon rainforest and to the limits of human consciousness, inspired by the book Amazon Beaming by Petru Popescu.
A short play from the author of Disco Pigs and The Walworth Farce.

A short play from the author of Disco Pigs and The Walworth Farce.

A brutal one-man play about modern love and old-fashioned entitlement.

A touching and provocative story of first love though the eyes of a gender-curious teen, inspired by recent UK cases of 'gender fraud'.

The outrageously funny play that became the wildly successful and 'utterly riveting' (Guardian) BBC television series.

A short monologue play for a female performer.

A theatrical monologue that chronicles growing up in a multicultural community, and the everyday injustices that drive people to take back control.

A one-man play about love, inheritance and not letting your feelings show.

Amateur Productions


On Now & Coming Soon

---

Charles Dickens, adapted by Alastair Cording


23 Jun - 2 Jul 22
The Miller Centre Theatre Company, Surrey

---

Amanda Whittington


30 Jul - 6 Aug 22
Hayling Island Amateur Dramatic Society

---

Stef Smith


10 - 14 Jan 23
Stockport Garrick Theatre