NHB Modern Plays
Showing 97-108 of 1,286 items.
A touching and frequently hilarious play about three women whose lives are touched by breast cancer.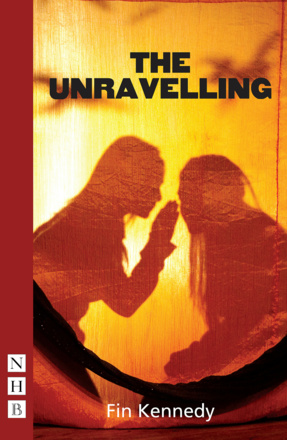 A Fringe First Award-winning fable about the power of mythology to change your life.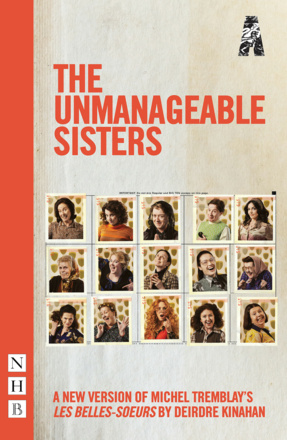 A funny and furious new version of Michel Tremblay's fêted Québécoise comedy, Les Belles-Soeurs.
A poignant and life-affirming play about the extraordinary powers of female friendship.

A hilarious and satirical play about middle-class England's disastrous instinct always to appear nice, from the writer behind the internationally successful television shows Doctor Who and Sherlock.

A radical, modern-day re-interpretation of Arthur Schnitzler's taboo-breaking 1897 play La Ronde, with its 'daisy chain' of sexual encounters.

An honest and funny play about a wounded veteran seeking rehabilitation through an experimental virtual reality therapy, from an award-winning American playwright.

A funny, heartening exploration of time, and the unassuming moments that make up our lives.

A bittersweet drama about life, love, loss, and sculpture.

A comedy that explores how the everyday becomes political and the political becomes everyday in a conflict zone.

A powerful drama about the first ladies of France and America, as their husbands clash over an international crisis.

A short play about the unfairness of growing up in a world where you don't make the rules. First performed as part of Inside/Outside, a season of short plays staged at the Orange Tree Theatre, Richmond.

Amateur Productions


On Now & Coming Soon

---

Amanda Whittington


---

Tatty Hennessy


17 - 20 Aug 22
Leith Arches Venue, Edinburgh

---

Jessica Swale


3 - 8 Oct 22
Altrincham Garrick Playhouse

---

Alexi Kaye Campbell


27 Oct - 5 Nov 22
The Miller Centre Theatre Company, Surrey

---

Evan Placey


20 - 28 Nov 22
Summerseat Players at the Theatre Royal, Ramsbottom

---

Stef Smith


10 - 14 Jan 23
Stockport Garrick Theatre

---

Nina Raine


16 - 25 Feb 23
The Miller Centre Theatre Company, Surrey