NHB Modern Plays
Showing 49-60 of 1,286 items.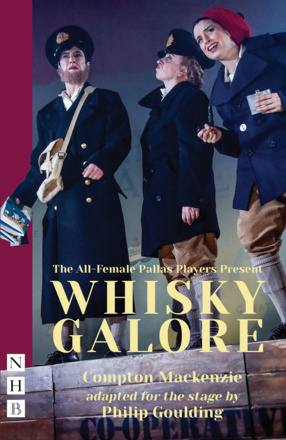 A stage adaptation of Compton Mackenzie's comedy classic, combining rollicking physical theatre, panto and farce, with an array of hilarious characters for any female-led theatre company.
A quick-witted satirical farce set in the Whips' office at Westminster.

A blistering play about our need for honesty in relationships and how it can sometimes bring about their downfall.

A monologue play about a woman on the day of her release from prison.

A painful – and painfully funny – play about being very young and in love – and coping with serious illness at the same time.

A play about everyday feminism, consent and the changing face of teenage sexuality in an online world. Written for the National Theatre Connections Festival.