NHB Modern Plays
Showing 157-168 of 1,286 items.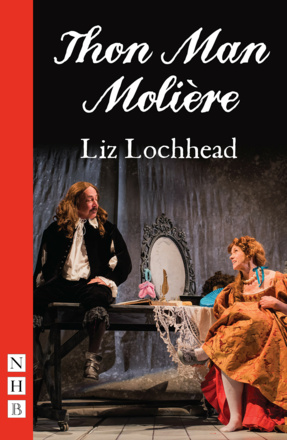 The story of the great comedian Molière - his scandalous marriage, his scurrilous plays and the irresistible creation of his infamous and celebrated satire Tartuffe.
A tender portrayal of two women trying to start again after their release from prison.

A play comprising two short ballads about migration, missed connections, and life on the edge of respectability.

A witty, tender, and occasionaly surreal exploration of one family's experience of the NHS.

A poignant and gripping tale told through three interlinking monologues from the multi-award-winning author of The Weir.

A poignant exploration of what it means to say goodbye.

A short play about the surreal nature of modern life.

A play about a group of young women seeking to form a new type of society and a better way of living. Part of Platform, a series of big-cast plays with predominantly or all-female casts, written specifically for performance by school, college and youth-theatre groups.