NHB Modern Plays
Showing 145-156 of 1,286 items.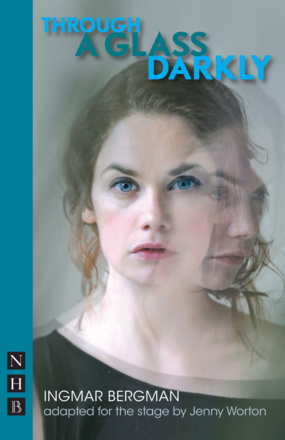 A poignant and sensuous stage adaptation of the 1961 Oscar-winning film written and directed by Ingmar Bergman.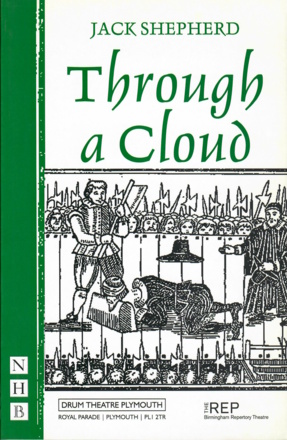 A historical play about a battle of wits between Oliver Cromwell and John Milton, by the well-known actor Jack Shepherd.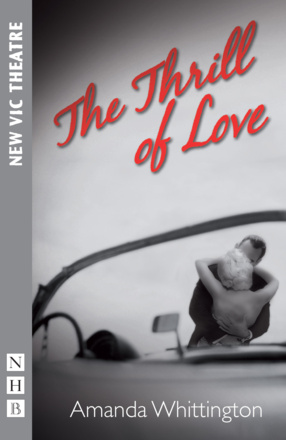 A gripping drama about Ruth Ellis, the last woman to be hanged in Britain.
An offbeat, lyrical drama about how our hopes and dreams can be thwarted by the choices we make - and by the ones we don't make.

A funny, vibrant and moving version of Chekhov's Three Sisters, set amongst the Jewish community in wartime Liverpool.

A riotously comic adaptation of Alexandre Dumas' classic novel, originally performed by physical-comedy theatre company Le Navet Bete.

An explosive short play about human interaction and love-tangled relationships.

A sharp, hilarious behind-the-scenes glimpse of diplomacy in action, centering on England's bid for the 2018 World Cup.

A heartbreaking and hilarious play for a solo actor about fathers and sons, the gifts and burdens of inheritance, and the unfathomable puzzle of human relationships. 

A startling and darkly comic drama about childhood, family and fantasy. Winner of the Bruntwood Prize 2011.

A short play about three young Israelis caught up in a hostage situation.

A funny, dark and thrilling play about family connections and the fallout from violence. In the Multiplay Drama series.

Amateur Productions


On Now & Coming Soon

---

Amanda Whittington


---

Tatty Hennessy


17 - 20 Aug 22
Leith Arches Venue, Edinburgh

---

Jessica Swale


3 - 8 Oct 22
Altrincham Garrick Playhouse

---

Alexi Kaye Campbell


27 Oct - 5 Nov 22
The Miller Centre Theatre Company, Surrey

---

Evan Placey


20 - 28 Nov 22
Summerseat Players at the Theatre Royal, Ramsbottom

---

Stef Smith


10 - 14 Jan 23
Stockport Garrick Theatre

---

Nina Raine


16 - 25 Feb 23
The Miller Centre Theatre Company, Surrey