NHB Modern Plays
Showing 49-60 of 1,255 items.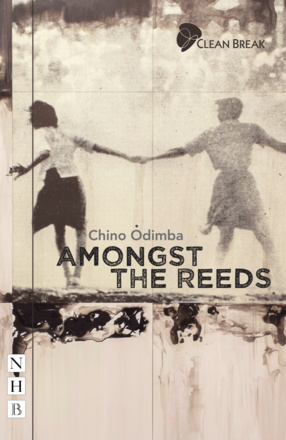 Two friends scratch out a living on the margins of society in a play commissioned by acclaimed theatre company Clean Break.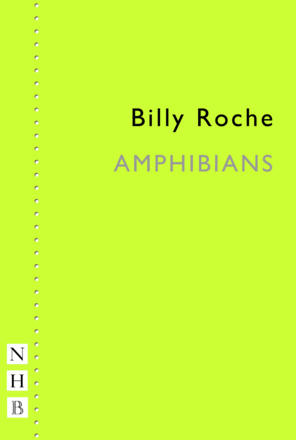 A rite-of-passage play in which a twelve-year-old boy spends the night alone on an island.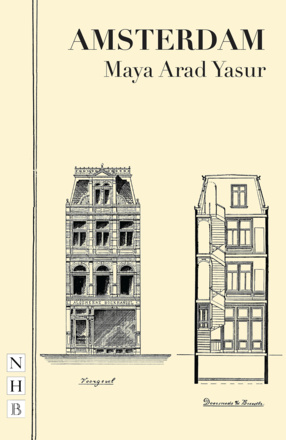 A strikingly original, audacious thriller from a prize-winning Israeli writer.
A tender, frank and funny play about a West Country farm struggling to survive the Foot and Mouth pandemic.

Inspired by the extraordinary true story of the Angel of Kobane, Angel is part of Henry Naylor's Arabian Nightmares trilogy.

A suspicious death at the workplace and loner security guard Nick Prentice is hauled in for interrogation. An uproarious underworld whodunit, Ronan O'Donnell's single-hander reworks the hardboiled crime thriller for our times.

There is limited availability of this title. Please

enquire

before placing your order.

Part One of the two-part Angels in America, an epic drama set during the Reagan years in America - now recognised as one of the greatest plays of the twentieth century.

The second part of Tony Kushner's acclaimed epic drama set during the Reagan years in America.

A powerful and straightforward dramatisation of Orwell's enduring parable on the perils of totalitarianism.

A radical play set in East Berlin in 1968, unfolding with all the tension of a spy thriller and the inexorable revelations of an Ibsen drama.

Helen Edmundson's celebrated adaptation of Leo Tolstoy's enduring classic is a vibrant and deeply moving meditation on the nature of love.

An explosive, gripping and disturbing play about the phenomenon of False Memory Syndrome.

Amateur Productions


On Now & Coming Soon

---

Jules Verne, adapted by Laura Eason


14 - 21 May 22
Hayling Island Amateur Dramatic Society

---

Jessica Swale


25 - 28 May 22
Sinodun Players, Wallingford

---

John Nicholson and Le Navet Bete


---

Tom Wells


7 - 11 June 2022
Bournemouth Little Theatre

---

Charles Dickens, adapted by Alastair Cording


23 Jun - 2 Jul 22
The Miller Centre Theatre Company, Surrey

---

Amanda Whittington


30 Jul - 6 Aug 22
Hayling Island Amateur Dramatic Society